I have always enjoyed travelling and exploring new cultures and places.  I grew up in the New York suburbs and made a beeline to university in New York City as soon as I could.  After university, I spent two years teaching English in Japan before returning to the United States for law school.
When I started work in one of the big international law firms in New York, I was given the opportunity to transfer to their London office.  I met my now-husband who has a similar love of travel despite being shackled to real life as  finance lawyer.  We got married, had children, bought a house – the usual stuff.  The wanderlust never went away though.
Our children are boy/girl twins (currently 10 years old).  We call her Little Miss because of that Spin Doctors' song – Little Miss Can't Be Wrong.  In her mind, Little Miss is never wrong.  (God grant me the patience to survive the upcoming teenage years).  Then there is my son who wants to be a pilot when he grows up.  He has definitely inherited our wanderlust and foodie genes.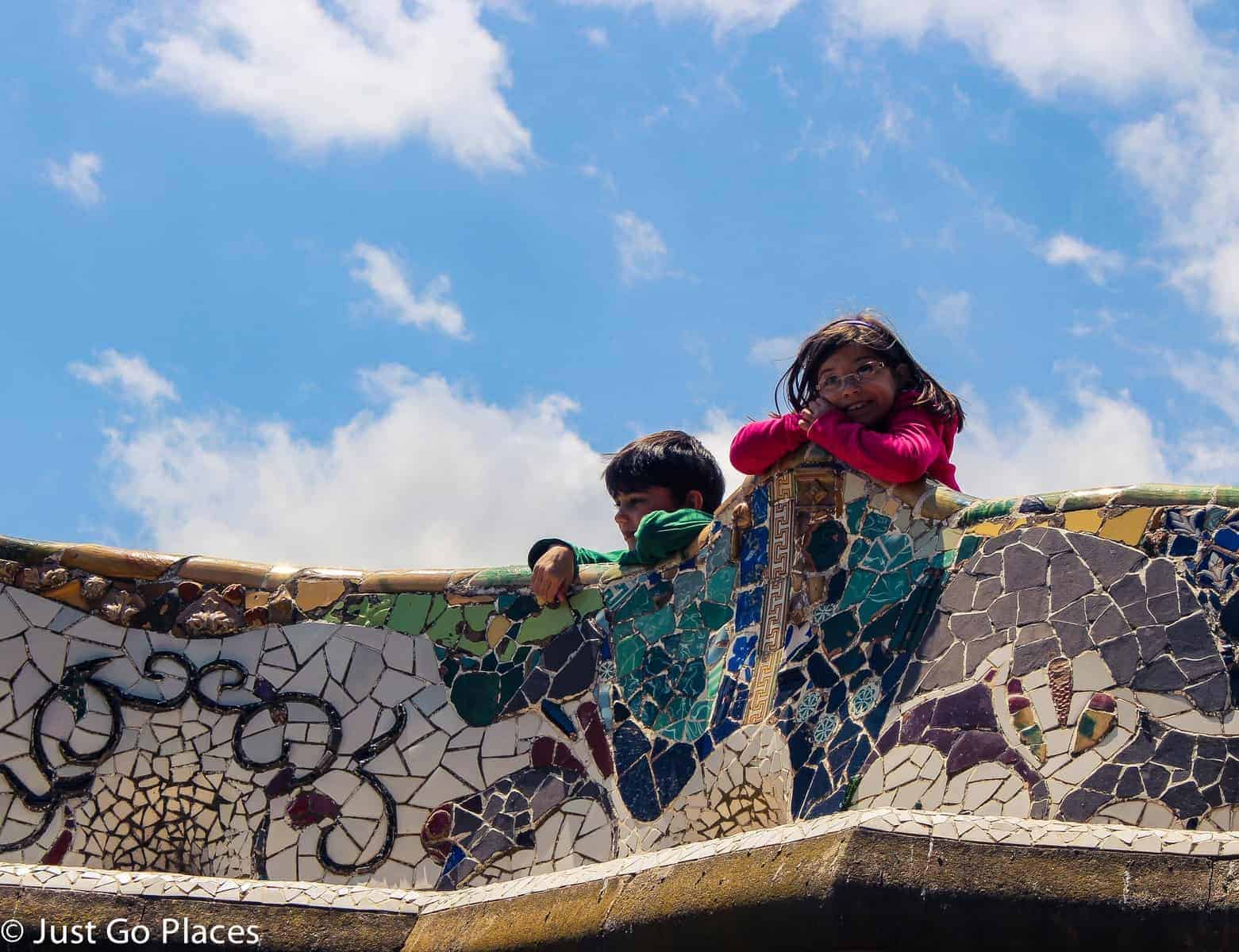 I think we are successfully imparting a love of travel to our children.  Thanks to the generous vacation schedule of the British private school system (about 17 weeks of school holiday), we are lucky to travel a fair bit.
The opinions on this blog are entirely my own.  We self-fund approximately 75% of our trips so you can be assured that I don't have a pecuniary conflict of interest when I give my opinion.  Why?  We are lucky enough to be able to do things how and when we like to do things.  E.g., we are not staying at a hotel that is not at least as nice as our home (and, we have a nice home).
To the extent that I am a guest of a travel company, hotel, tour operator etc. I will make that point very clear. In addition, this site contains affiliate links. To the extent you click on any of these links, your clicks, purchases and bookings do not cost you any extra.