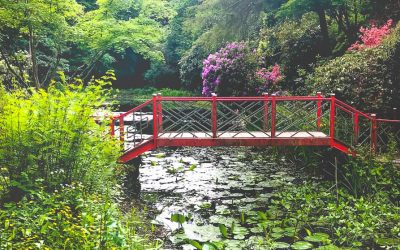 Stepping into Portmeirion in Wales was like crossing the border into a fantasyland. Impossibly pretty and somewhat unreal. I knew I was still in Britain (cloudy skies, chill in the air) but the colors and architecture of Portmeiron village were the pastel-candy hues I...
read more
INSPIRATION FOR FAMILIES WHO ENJOY INDEPENDENT TRAVEL IN STYLE AND COMFORT
We are a participant in the Amazon Services LLC Associates Program, an affiliate advertising program designed to provide a means for us to earn fees by linking to Amazon.com and affiliated sites.