African safari adventures are often a once in a lifetime opportunity for many people. I have often been asked when is the best time to visit Africa if you are definitely considering going on African safari holidays. Another often asked question is what are the best African safari countries? First off, Africa is a huge continent. For the best place to go on safari in Africa, you should consider a safari in Southern or East Africa. On a Southern or an East African safari, there are many options depending on what type of wildlife you want to see and the types of African safari adventures you want to have.
The Best Time To Go on An African Safari
The best time to go on an African safari tends to be during the drier winter months in Africa. Wildlife is forced to go to the watering hole so you have a better chance of viewing them. In addition, the drier months are more comfortable with warm days and little rain. The absence of rain also means that there are less pesky mosquitoes. It's warm during the day but the temperature drops when the sun goes down.
What are the downsides of choosing this best time to go on safari? Some safari parks will be much more crowded. In addition, popular accommodation will book up more quickly. And, of course, with peak popularity comes peak prices.
The specific months will vary depending on the country. Luckily, for a family safari, the best time to visit Africa for wildlife tends to be during the summer school holidays in the Northern Hemisphere with a peak in July and August.
Note! Most safari camps treat children over the age of 12 at full adult prices. This cost can be substantial at the luxury safari camps.
Five of the Best African Safari Countries
These are the best safari destinations in Africa if you are considering a family safari (or even if you don't have children with you!). If you are not going on a family safari, you should take advantage of the benefit of not travelling on safari in August.
A Kruger Safari in South Africa
South Africa offers some of the best family-friendly safaris available. The country also has malaria-free safari options and reserves with all the Big Five animals (lions, elephants, buffalos, leopards and rhinos). The weather in South Africa in August is dry and comfortably warm during the day. For most families, August is a month where the children are not in school. Taking all this into account, South Africa is undoubtedly one of the best African safari countries. 
We took our children to a safari park along the Garden Route when they were about 7 years old. This small safari park was not along the lines of a Kruger Safari but they were beyond delighted to see lots of animals. At such a young age they could not have coped with sitting in a safari jeep looking for animals for an extended period of time. For example, at Ranthambore National Park in India, we spent 3 days looking for the elusive wild tiger on the reserve. 
In the Garden Route Game Lodge, we did not get to see any cheetah but they saw enough zebras, giraffes, ostriches and elephants to be enthralled. And, there was a playground and a pool to entertain them in between game drives.
We are set this summer to go to the Kruger National Park in South Africa and hopefully they will have learned some more patience!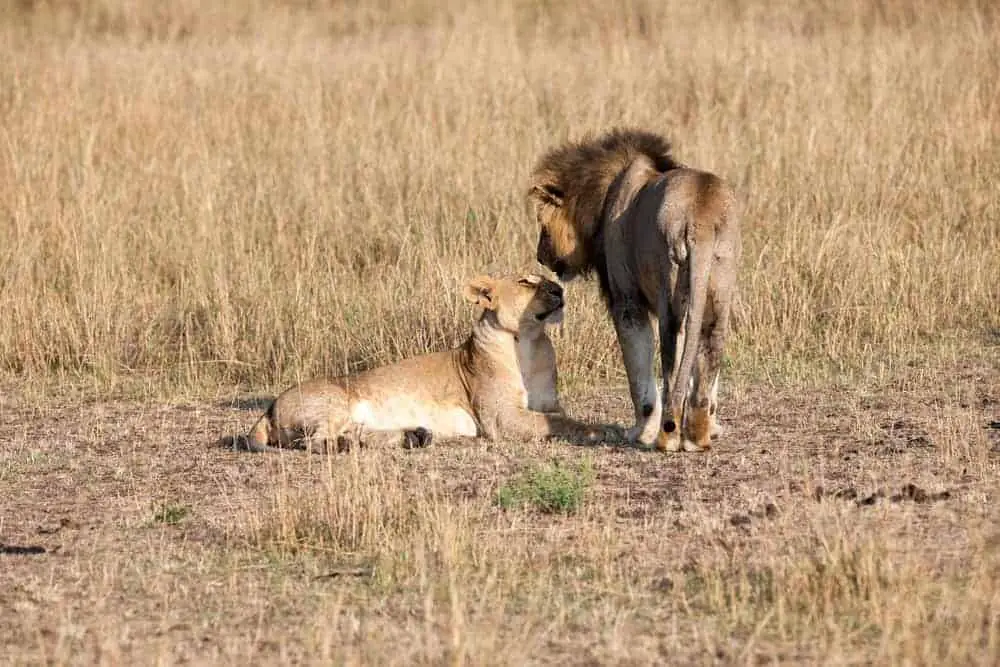 Tanzania
June through September are the dry season with great wildlife viewing. These months are the best time to visit Tanzania and you will have one of the best African safari adventures possible.
June and July are a great time to see the Great Migration where the wildebeest herds engage in river crossings. By August, the Great Migration has moved to the north of the country. If you are interested in chimpanzees, you should visit the national parks in July.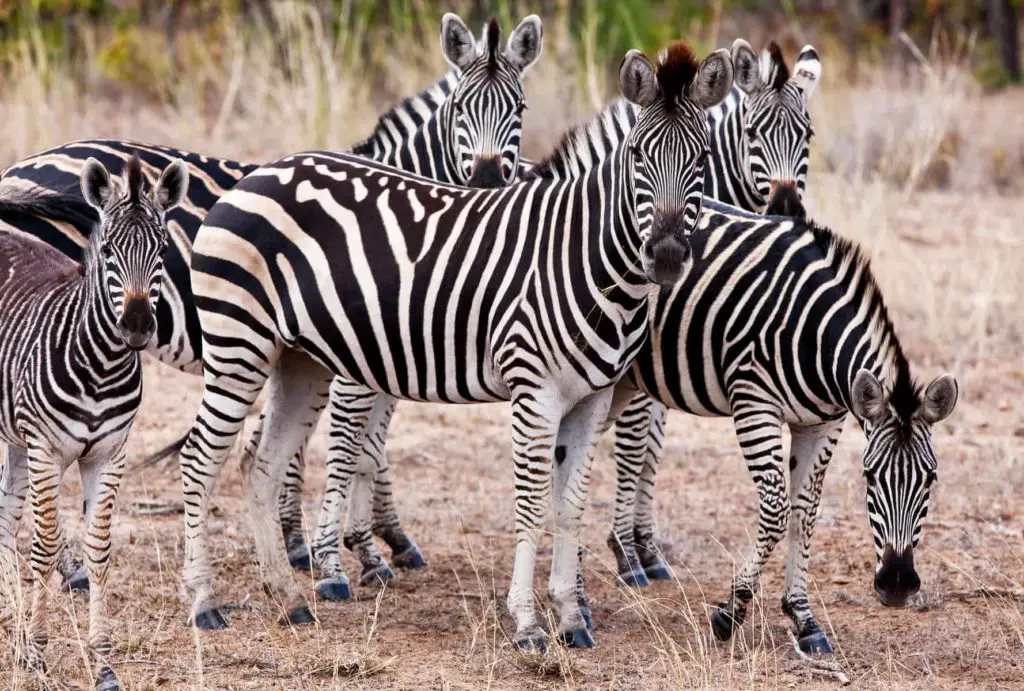 Uganda
June through August is Rwanda's dry season and one of the best times to visit for a safari in East Africa. Uganda is one of the best African safari countries for gorilla and chimpanzee trekking.
Unlike other African safari destinations, you still don't get the tourist crowds in Uganda to mar your East African safari. On the other hand, you will need to book in well advance because both treks and accommodation sell out fast.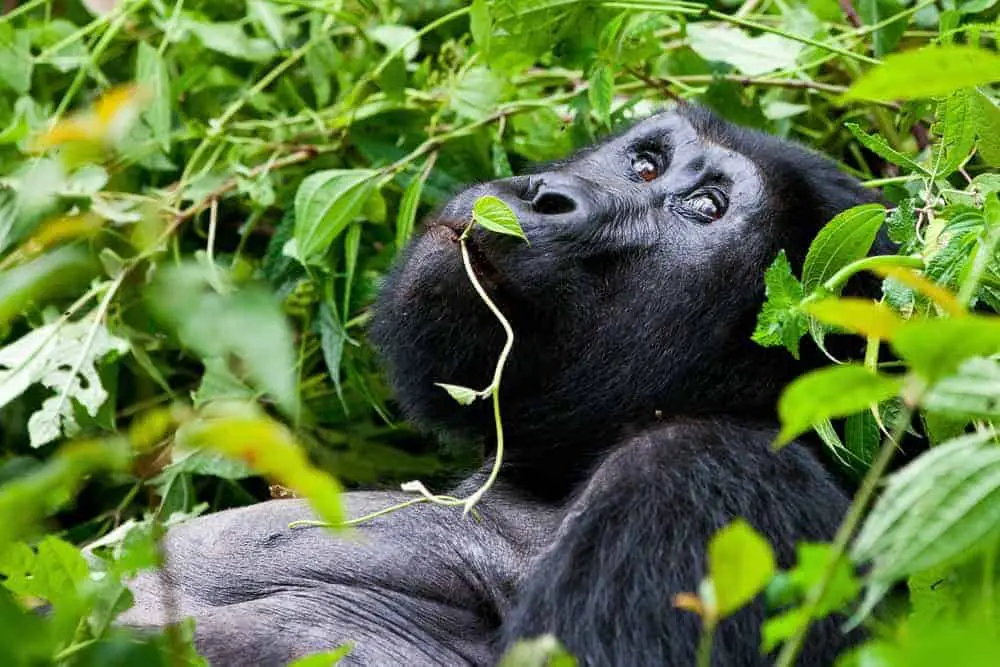 Zambia
July through October is the dry season in Zambia which means great wildlife viewing. July is one of the best times to go on safari in Zambia but also to see Victoria Falls where the water levels are low.  You can go white water rafting at Victoria falls and take a river cruise for a different safari experience. August in Zambia is a great time to see lions and leopards. With little rain in August, you can even do a walking safari in Zambia.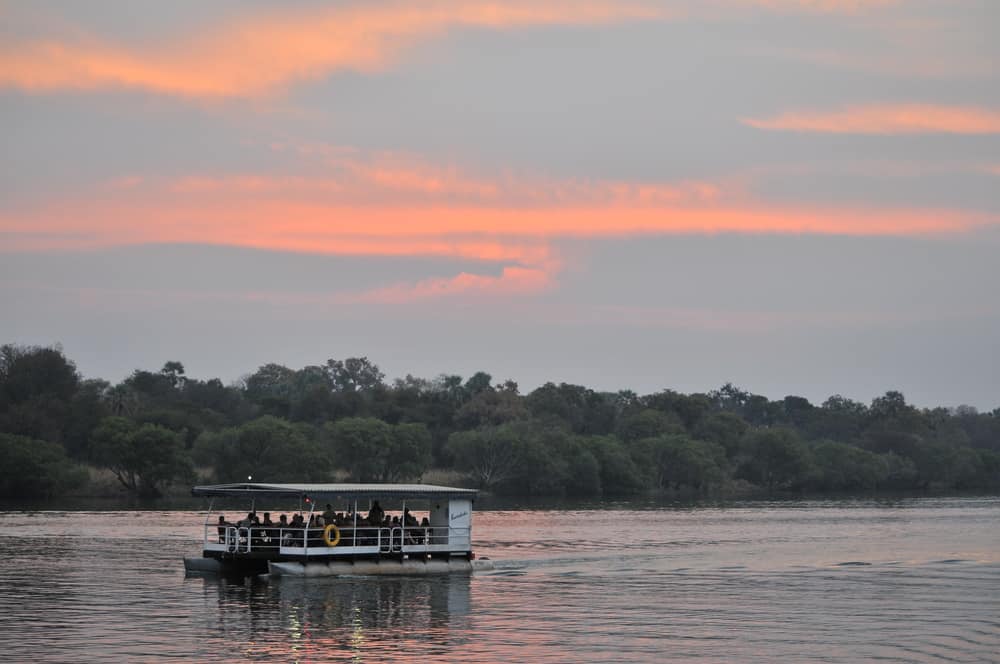 Botswana
In Botswana, an Okavango Delta safari is the trip to do. The best time to go on safari in Botswana is from July through October. Most people have heard of going on an Okavango Delta safari but you should also consider other safari areas like the Chobe and the Moremi Game Reserve.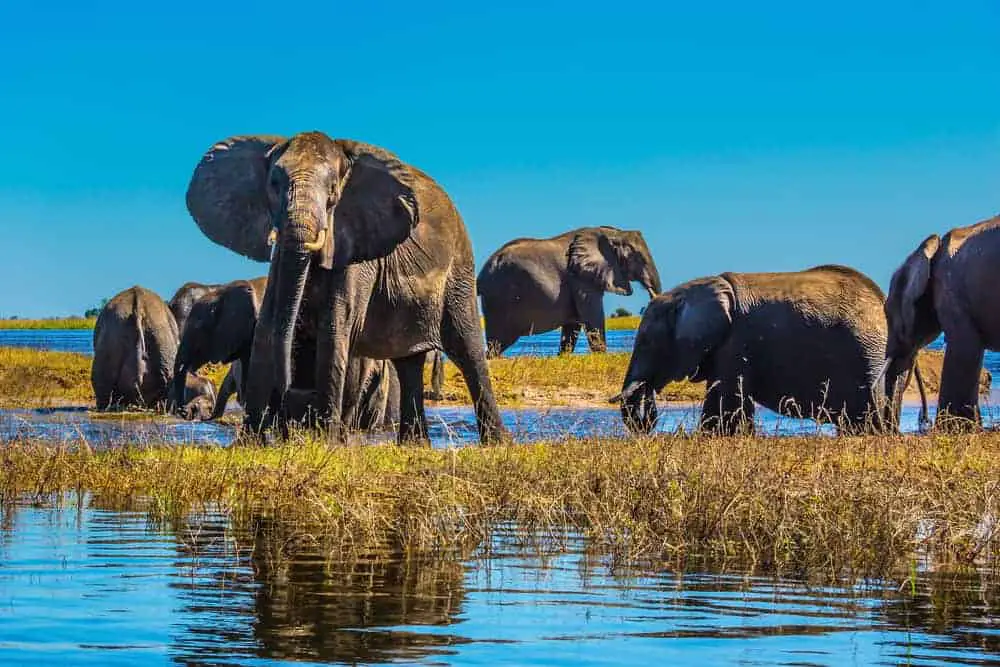 SPREAD THE WORD! PIN THIS TO YOUR TRAVEL PINTEREST BOARDS FOR FUTURE REFERENCE! 
This site generates income via partnerships with carefully-curated travel and lifestyle brands and/or purchases made through links to them at no extra cost to you. More information may be found on our Disclosure Policy.