I had a friend ask me why there was so little information on family-friendly hotels with disabled facilities. She's got a wheelchair-bound middle child and two other children. Finding a special needs hotel for the whole family that is both disabled friendly for a child but also meets the luxury standards of the rest of the family has been challenging for them. Like other families, they would like a fun family vacation that caters to everyone in the family.
Holidays for the disabled tend to cater to adults. Moreover, many places in Europe with its pretty historic buildings and cute narrow cobblestone streets have a real issue trying to install inclusive facilities into structures that just weren't designed for them. For example, do you sacrifice the historic quality of something by putting in railings and ramps?  As a newer country, the USA has more inclusive destinations for family travel. Here are my picks of the best family-friendly luxury hotels with disabled facilities in some of the most popular destinations of Europe for family travellers.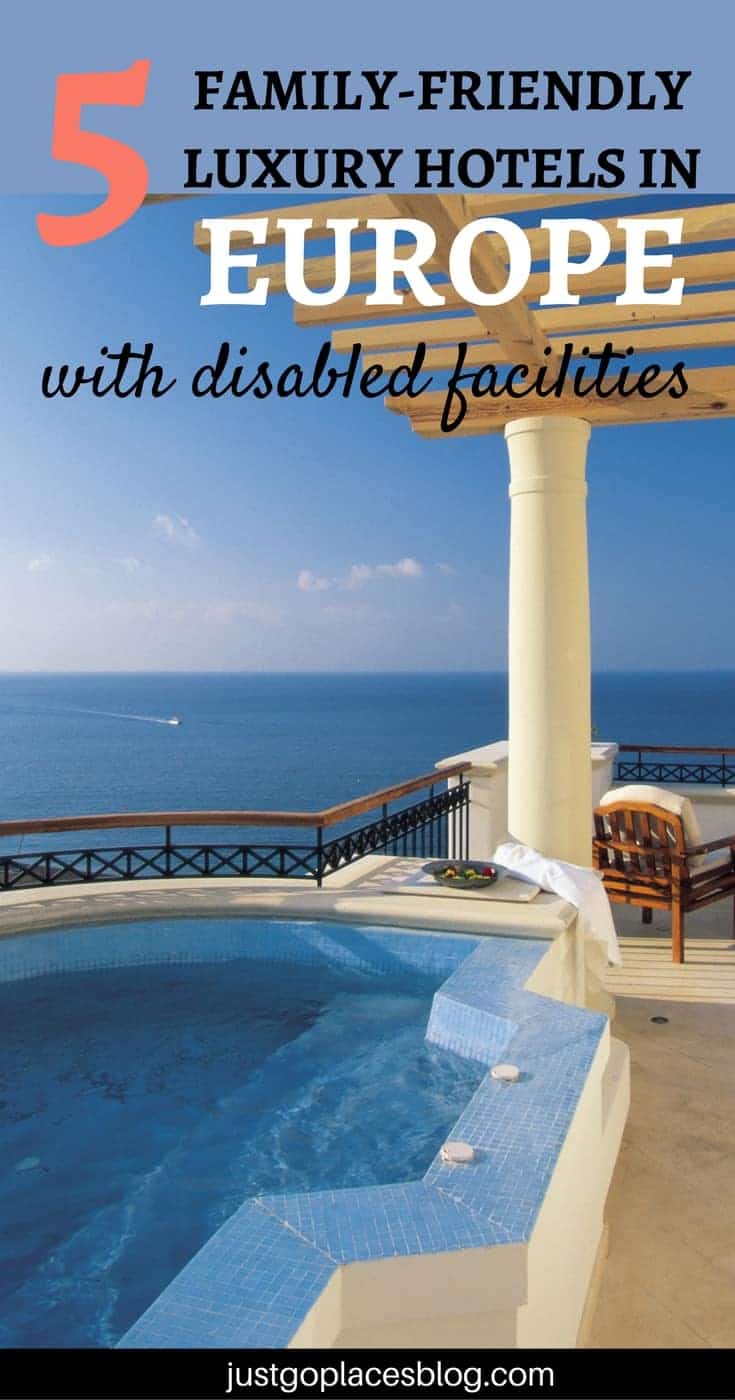 Family-Friendly Hotels With Disabled Facilities
Cyprus – Anassa
The Anassa is a family-friendly luxury hotel in western Cyprus. It's got a well-known spa, a kids club and eight restaurants that offer everything from beach barbecue to fine dining.  There is plenty to do on-site between the four pools (one of which is adults only) and the water sports centre which offers everything from snorkelling to sailing.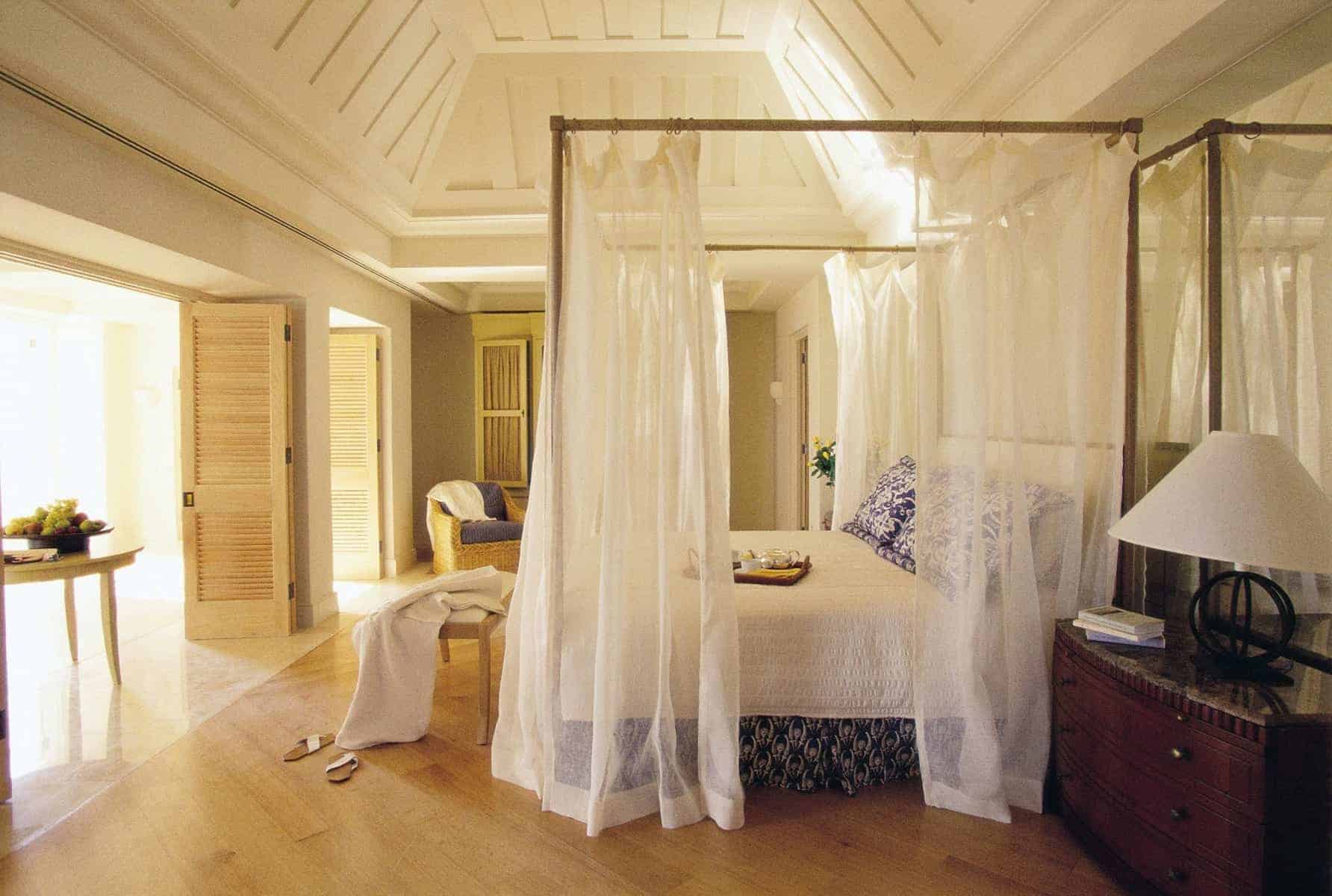 Having stayed at both the Anassa and its sister property, the Annabelle in Paphos, we noticed that the Anassa is fairly isolated. It takes about an hour to get to The Anassa from Paphos. In our opinion, Paphos didn't really deliver on the charm anyway so maybe you aren't missing anything.  In addition, the Anassa has so much going for it that you don't actually need or want to leave!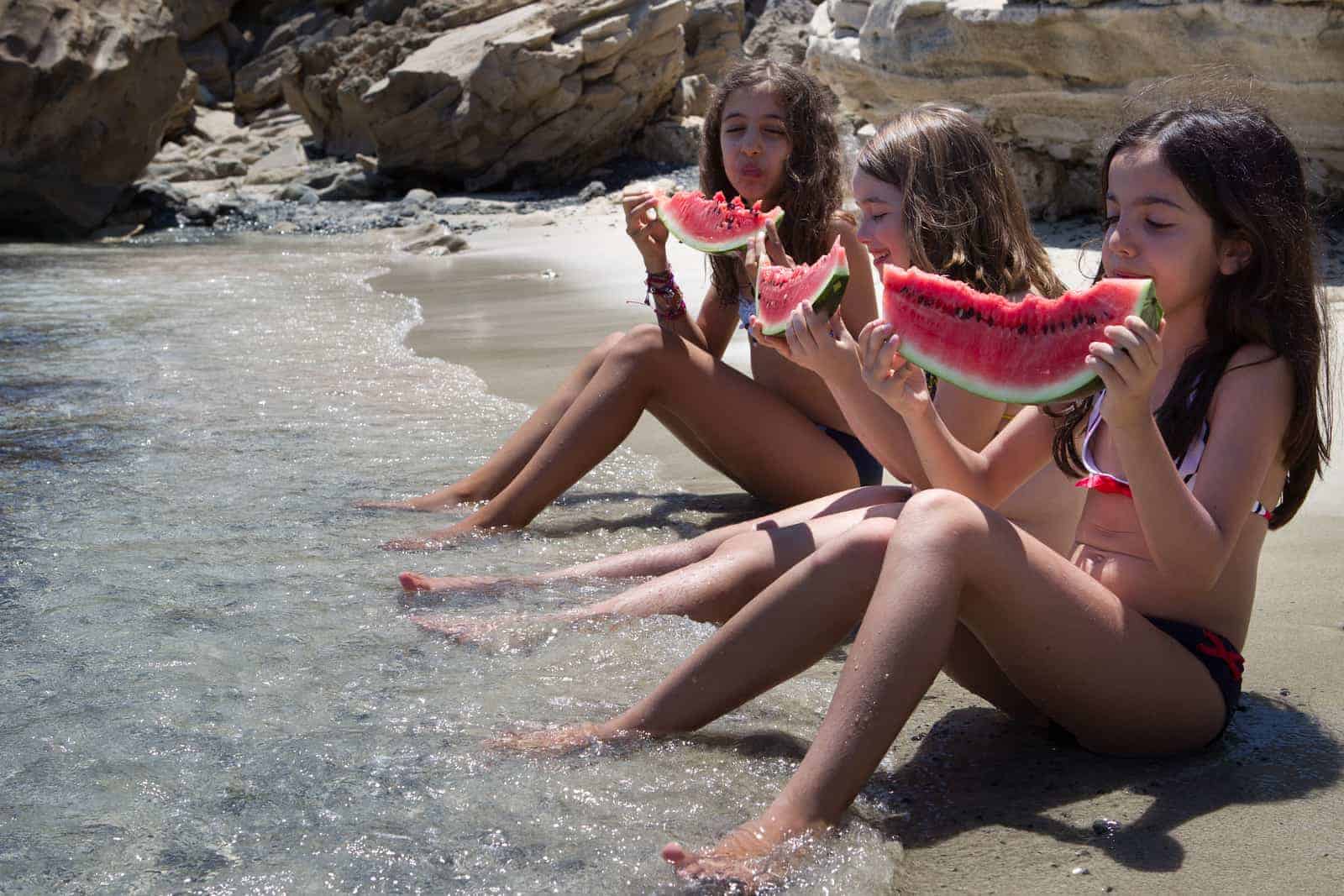 Disabled Friendly Plus Points
Some of the rooms, the main restaurant and the reception area are accessible for wheelchair users
There are a couple of golf buggies for use by the less mobile
The main hotel building has a lift
Greece – Ekies All Senses Resort
Ekies All Senses Resort is located on Greek mainland in Halkidiki. The beach is great with children because the water is shallow and calm. The resort offers several restaurants, a spa, a pool, a playground and a kids club.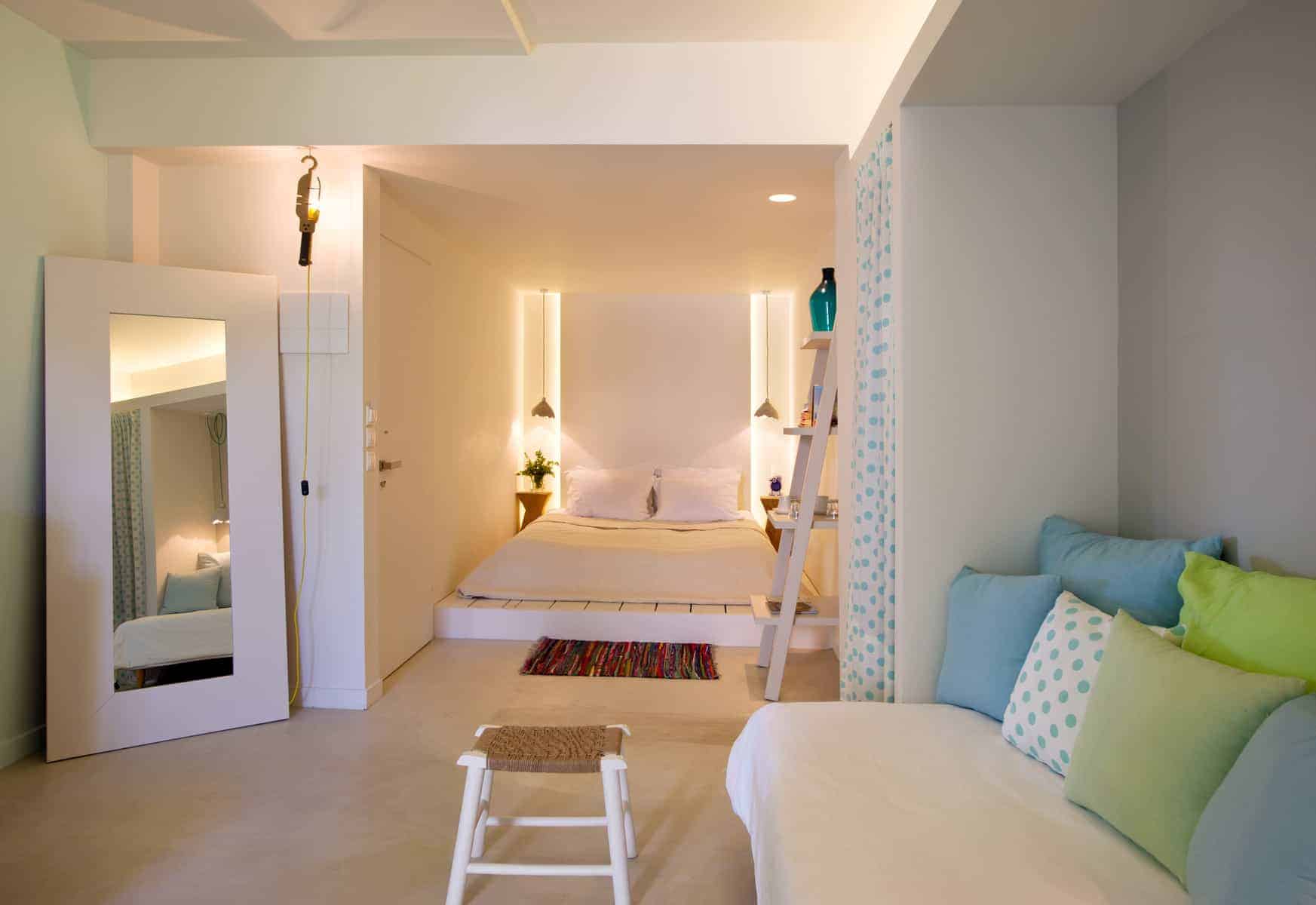 Furnished in a contemporary European style, design lovers will appreciate the clean hip look of the resort. Think lots of white, pops of colour and natural materials like wood and marble. The resort is so cool that it's even been recommended in design-loving family magazine, Design Milk.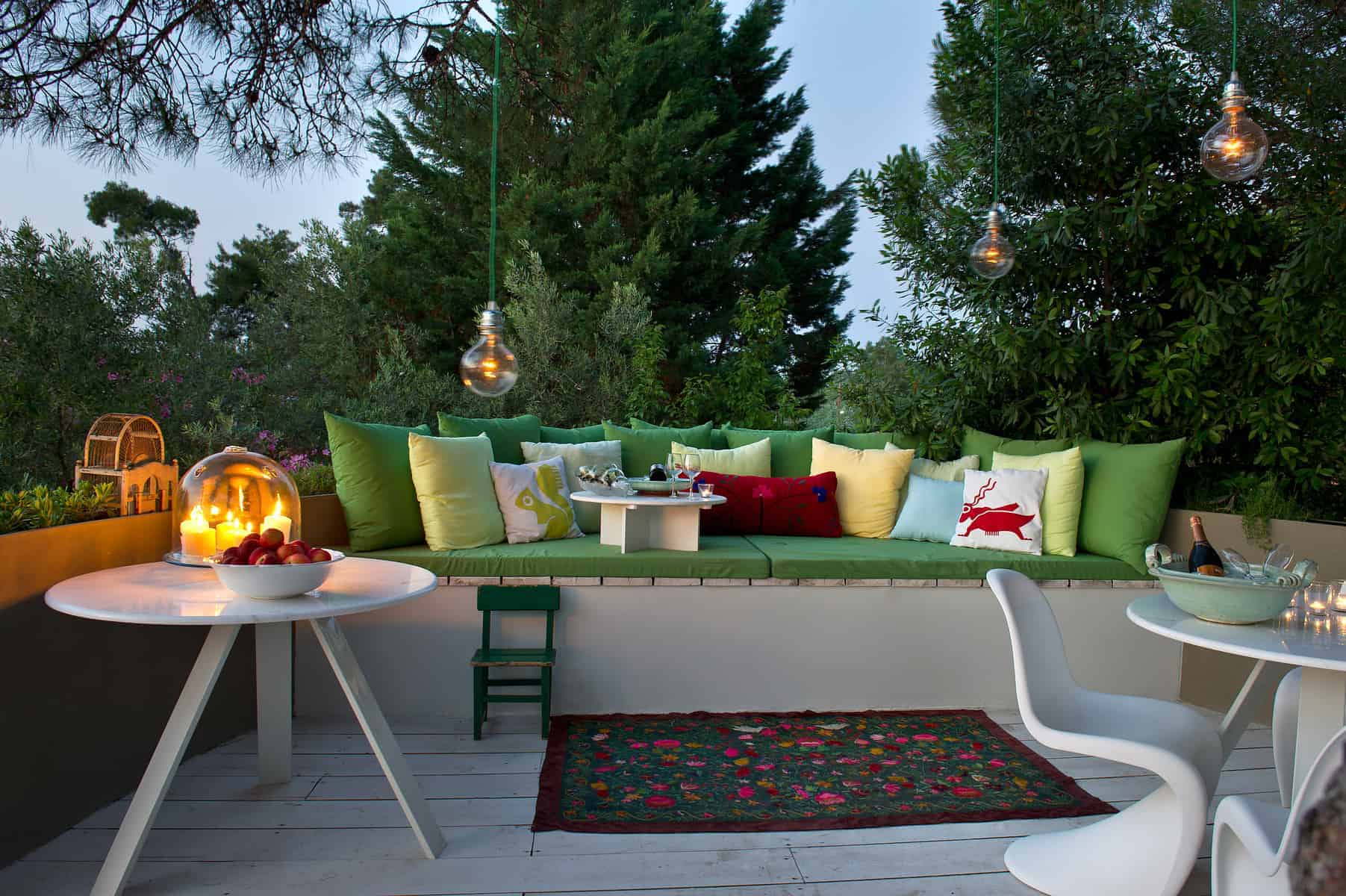 Disabled Friendly Plus Points
The hotel has 1 specially adapted Luxury Suite (#301), located on the ground floor, with an accessible bathroom with handrails.
The reception, restaurant and all outdoor areas (excluding the beach) are easily accessible.
The path to the hotel is cemented for ease of access.
The beach has calm water for swimming.
France – Chateau St. Pierre de Serjac
The Chateau St. Pierre de Serjac is a 19th century chateau converted into a boutique hotel together with 36 individual villas in the Languedoc region of the Southwest of France. It is easily accessible from Toulouse which has easy connections from London, Paris and other major cities thanks to being the home of French aerospace giant, Airbus.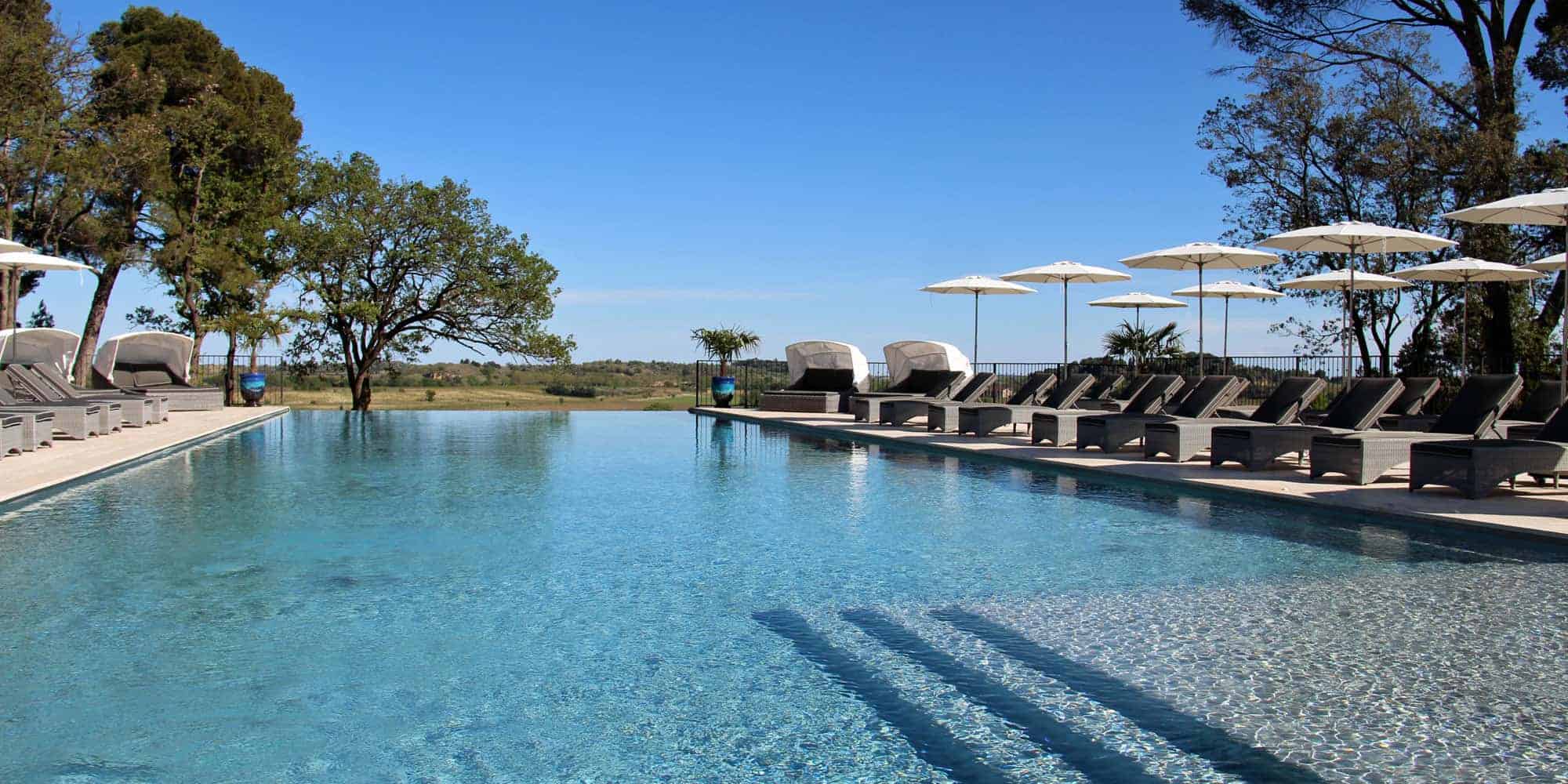 Serjac offers tennis, an enormous infinity pool, complimentary bikes, spa, boules court and a barbecue area. The estate produces its own wine and has wine tastings available. Many of the villas have their own pools, too. There is a formal restaurant and in the summer, meals are also served on the terrace.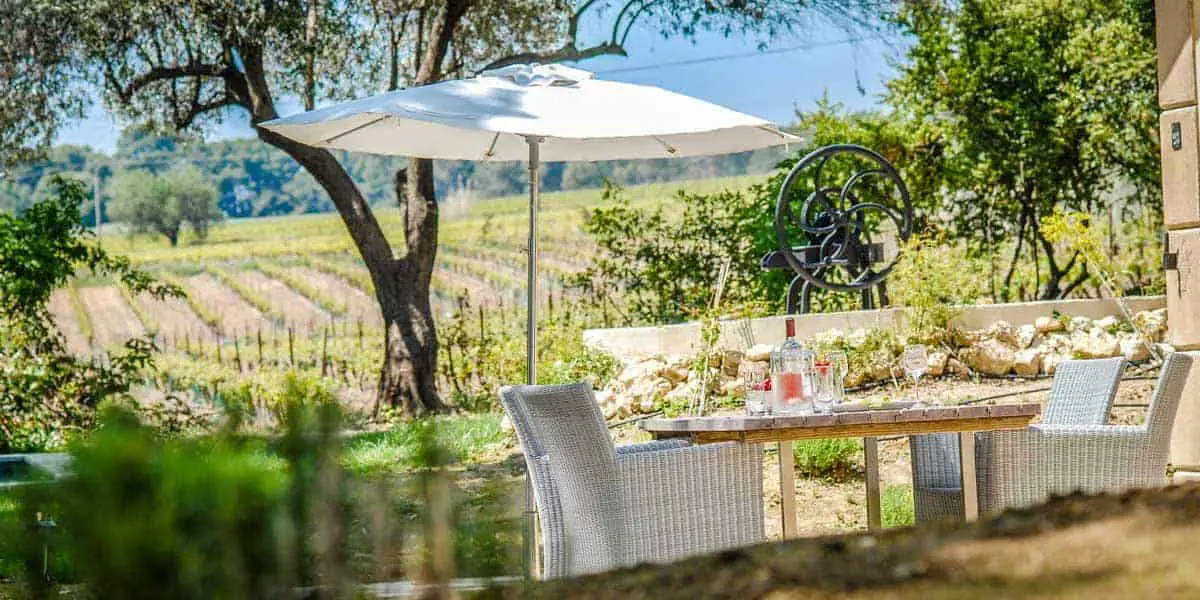 Disabled Friendly Plus Points
2 apartments have disabled access with elevator access to one apartment.
The 4-bedroom villa Le Chai d'Elevage has a ground floor ensuite bathroom accommodating wheelchair users.
Italy – Borgo Egnazia
The Borgo Egnazia is the only 5 star hotel in Puglia, the region that is located on the "boot" of Italy. Sleepy pretty Puglia is having its moment in the sun because this region has become super trendy lately for its unspoiled beauty, Roman ruins and 3 UNESCO world heritage sites.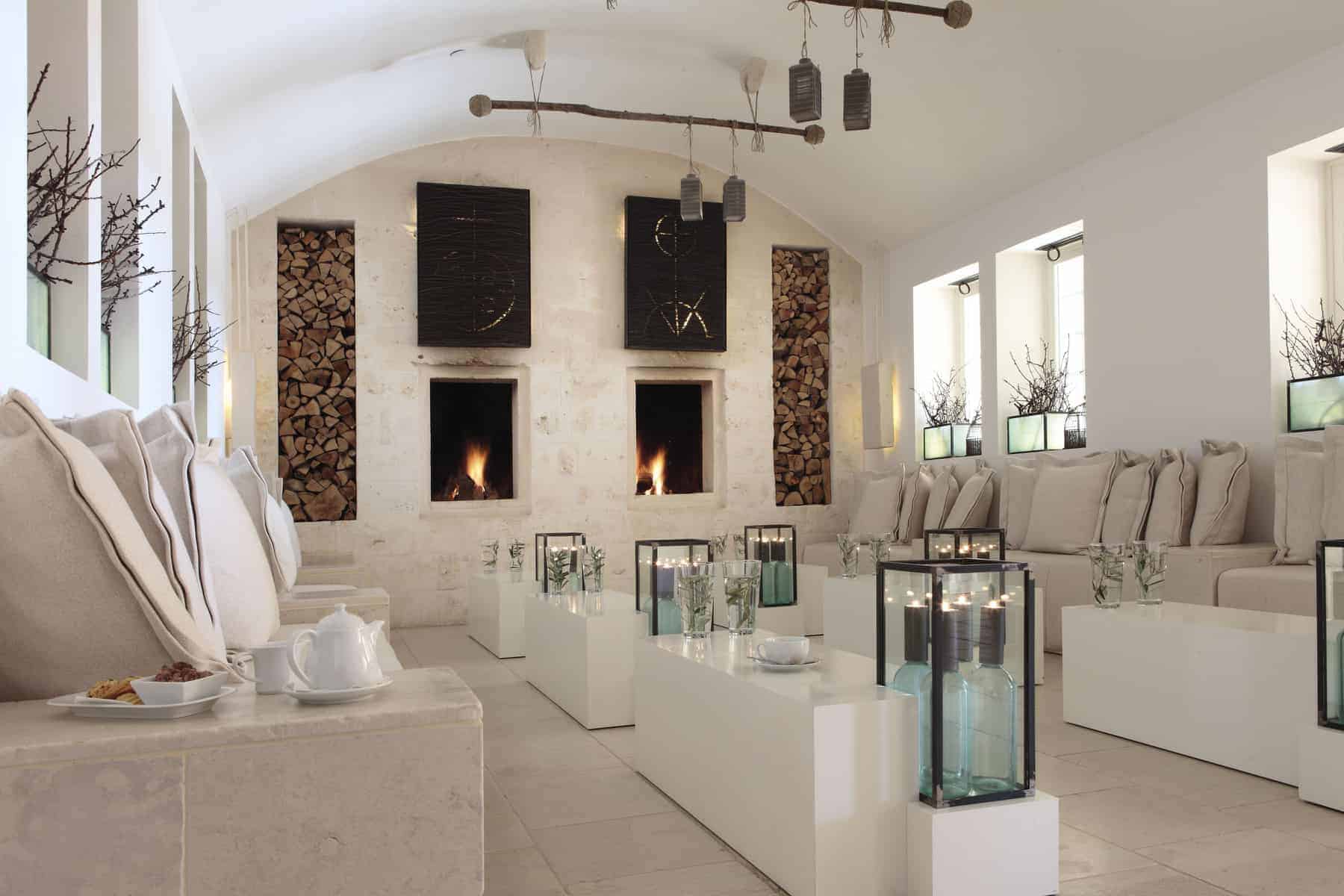 The Borgo Egnazia features golf and tennis, a kids club, six restaurants, a cooking school, a games room and a selection of swimming pools. You really wouldn't be bored here.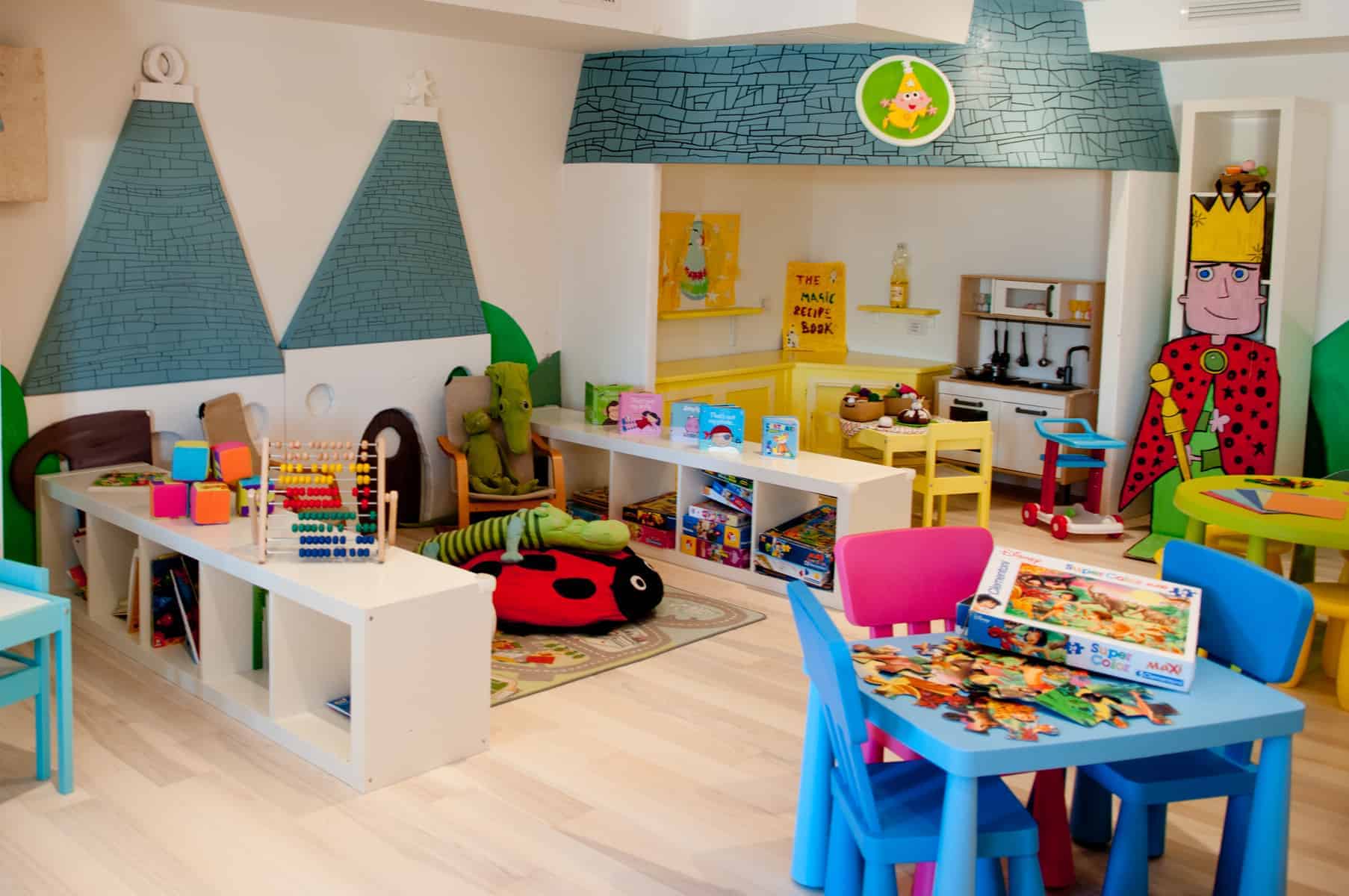 Disabled Friendly Plus Points
The hotel has several specially adapted rooms: 5 Borgo Splendida Rooms, and 2 La Corte Splendida Rooms, all on the ground floor with a specially adapted wet room bathroom (with handrails and an emergency alarm chord).
The hotel's reception and restaurant (which has a disabled toilet) are easily reached from outside via a ramp.
There are an accessible terrace and patio for guests to use
Spain – Finca Cortesin
The Finca Cortesin is a 5 star hotel and resort set in an estate near charming Estepona on the Costa del Sol of Spain. The resort features golf and tennis, Jack Nicklaus golf academy, an enormous Thai spa, four swimming pools, five restaurants and a beach club.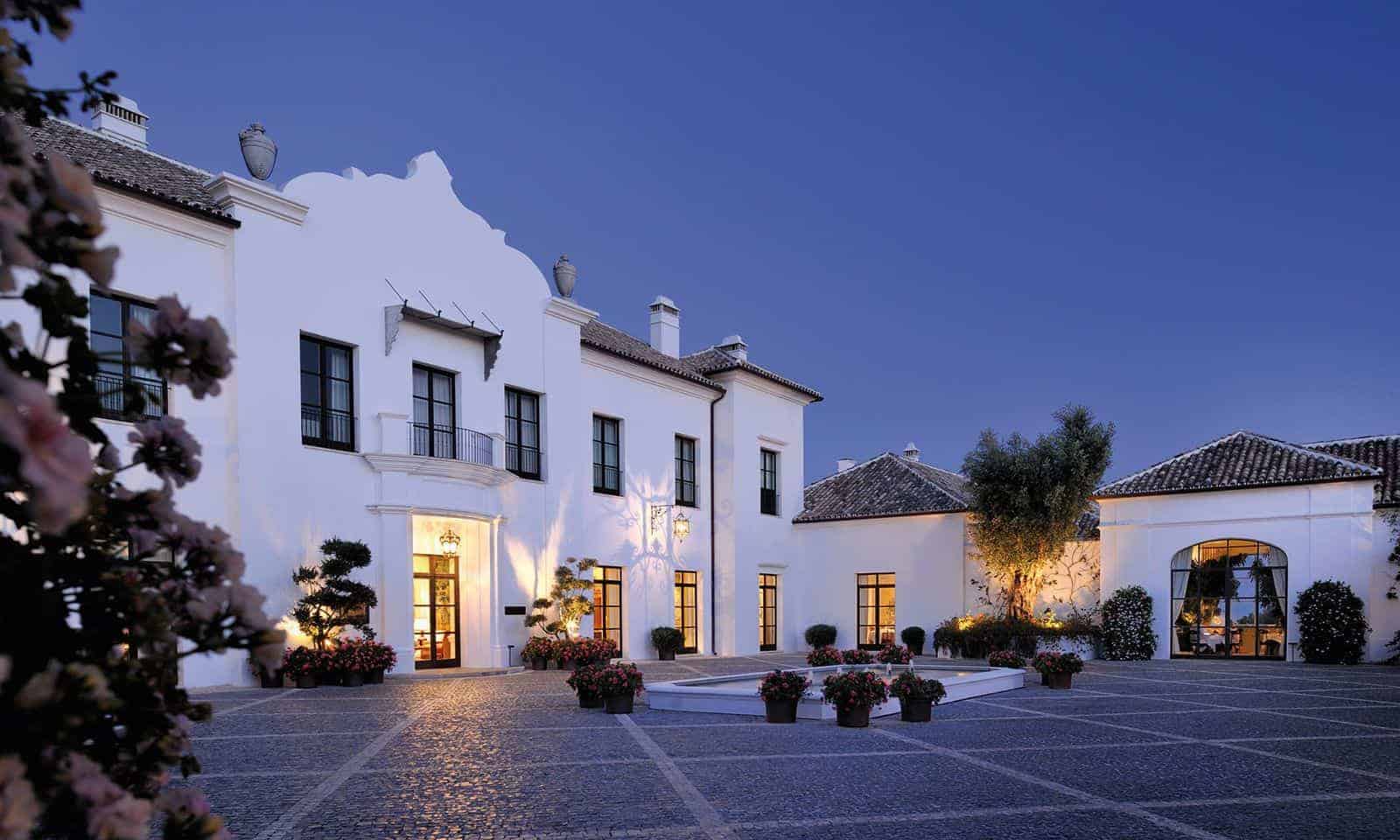 This resort is better with older children. For example, the acclaimed Japanese restaurant only accepts children over the age of 10. The other restaurants accept children but have a no shorts policy. More importantly, the pools are for children over the age of five. There is a free half-day kids' club for children between the ages of 4-12.
Disabled Friendly Plus Points
There is 1 adapted suite for disabled guests in the hotel
In addition to the hotel, there are villas that enjoy all the resort's facilities. These villas have private pools and self-catering options.
***
Do you know of any other luxury family-friendly hotels that are equipped to cater to guests with special needs children? I would love to know about others so that we can create a resource for parents who are looking for a special needs hotel that is both practical and stylish.
SaveSave
SaveSave
SaveSave
SaveSave
SaveSave
SaveSave
SaveSave
SaveSave
SaveSave
SaveSave