The red and orange Tokyo Tower stands like a beacon in the city skyline.  In a cityscape of very tall skyscrapers, the colours and shape make it instantly recognisable.  Similar to its French counterpart, the Eiffel Tower, Tokyo Tower is a beloved symbol of the city.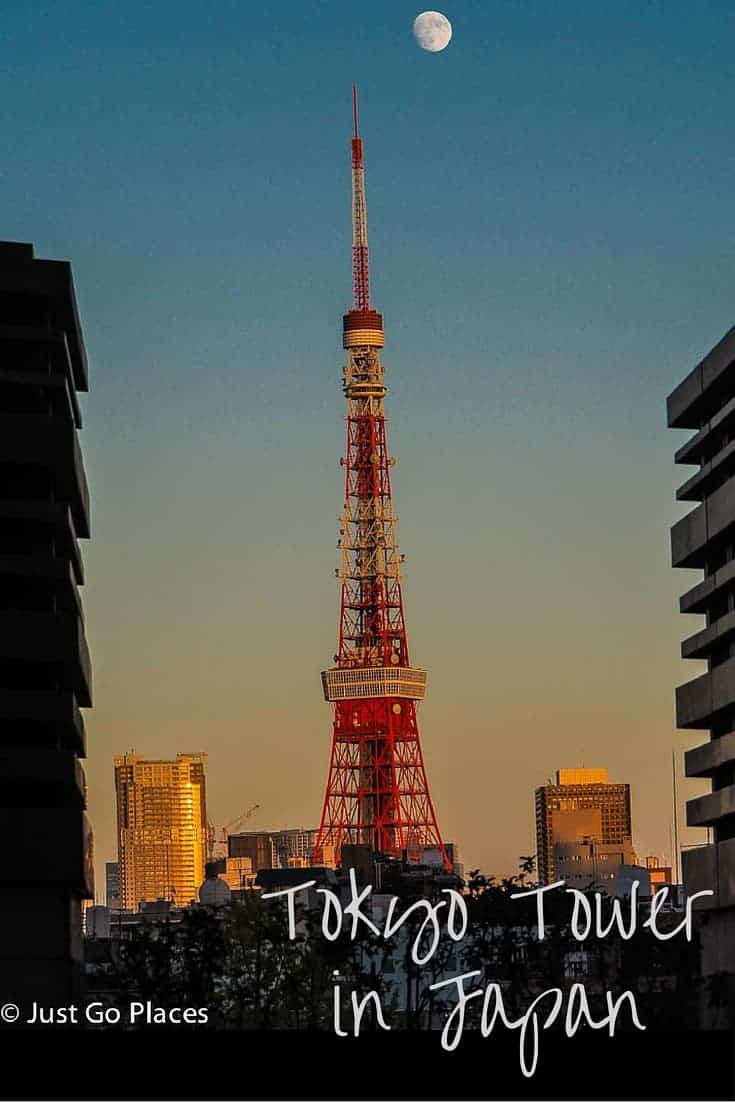 10 Facts About Tokyo Tower
Here are ten cool facts about Tokyo Tower.
Tokyo Tower is the second tallest building in Japan (after the Tokyo Skytree).
It's painted white and orange to comply with international air safety regulations.
It's a major tourist attraction with approximately 3 million visitors annually.
More than 150 million visitors have visited Tokyo Tower since it opened in 1958.
Tokyo Tower gets repainted every 5 years with about 7500 gallons of paint.
The two main purposes of the tower is broadcasting and tourism.
Tokyo Tower changes colours for special events like Christmas.
On a clear day, you can see as far as Mt. Fuji in the distance.
Tokyo Tower is actually the 13 meters taller than the Eiffel Tower.
Although Tokyo Tower is taller than the Eiffel Tower, the advances in steel technology make it almost 1/2 its weight.
A Photo Gallery of Tokyo Tower
Visiting Tokyo Tower
It may be a tourist trap but Tokyo Tower is definitely worth visiting.  It's open year-round from 9 AM to 11 PM.  There are reduced rates for students and children under the age of 4 are free.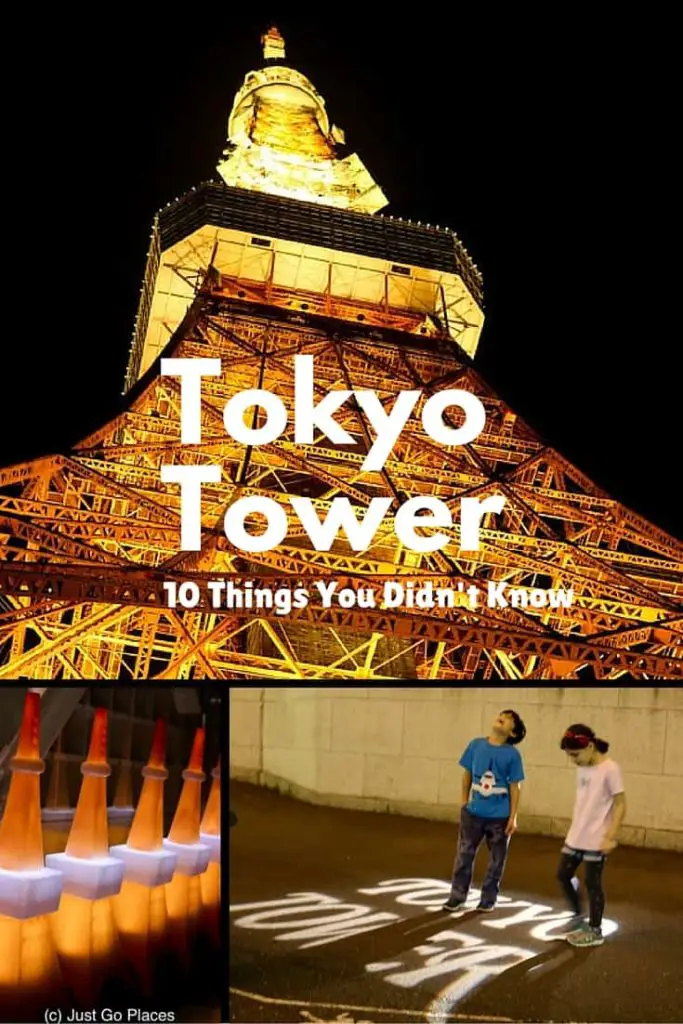 ***
This post is linked with Pierced Wonderings and Travel Photo Thursday.