Belgium
Belgium may be a small country but it is big on historic sites and great food and beer. In the North you have Dutch-speaking Flanders and in the south, there is French-speaking Wallonia. Any country that gave us the brilliant (if fictional) character of Hercule Poirot is worth visiting.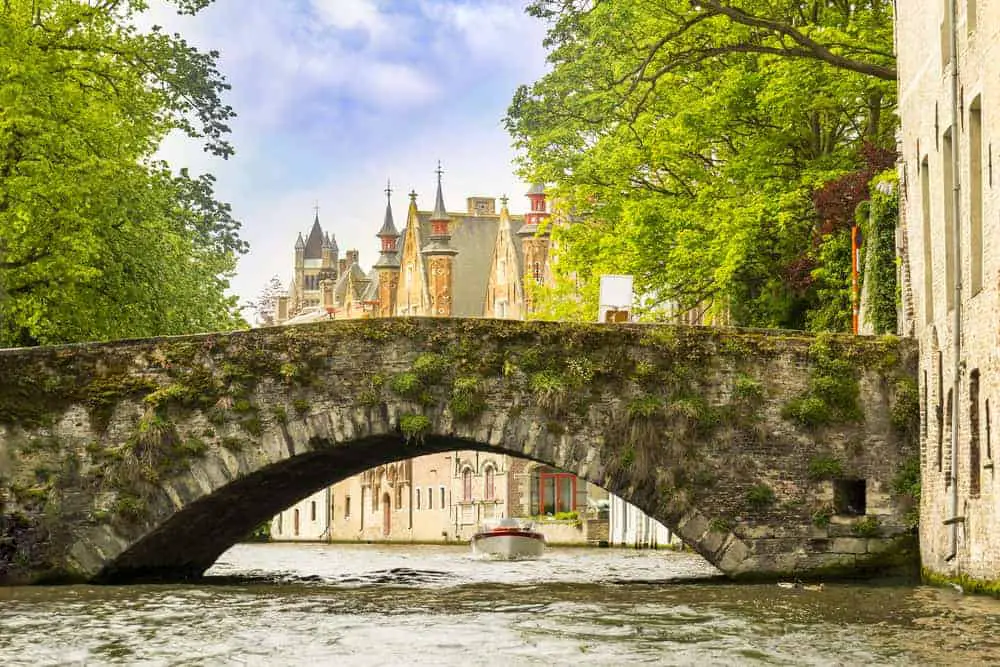 Where to Visit in Belgium
We don't know Belgium as well as we should. We stayed with friends in Brussels for a long weekend before we got married. The iconic image of Brussels is the statute of the little boy peeing. Along with all the bureaucratic HQ of the European Union, this city is a compelling mix of old and new.
Brugges
On the other hand, we loved the little town of Brugges, in all of its touristy glory. What's not to love about a city that has a chocolate museum?? The quirkiest attraction of the city has to be its Basilica of the Holy Blood which claims to have a vial of Christ's blood on display.
You can explore the little canals by boat and the cobblestone streets on a horse and buggy or rickshaw. And, along the way, hang out and gorge on steak-frites, mussels, waffles, chocolate and Belgian beers (not necessarily together).
Practicalities for Visiting Belgium
Belgium is a small easy country to visit. With friends we drove up from Brussels to the beach towns of the Northern coast where they had a weekend home. We also drove from London to Bruges via the Eurotunnel. The best thing about having a car? Stopping at a supermarket and loading up on Belgian beer!
Accommodation in Bruges
Hotel Jan Brito (4* in Bruges with family duplex available)
Recommended Tours of Bruges
Take a Beer and Chocolate Tasting Tour
Take a private guided bike tour