Traveling to India for the first time can be a daunting prospect and one in which needs to be planned meticulously to help minimize costs. If you live outside of South Asia then the chances are that such a journey will be extremely expensive and the focus on saving as much money during the planning stages are essential.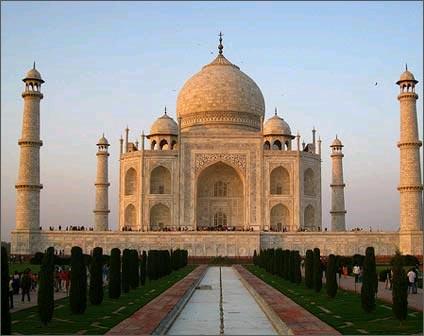 It's been well documented when it comes to travelers incurring additional costs when abroad and therefore eating up large parts of their traveling budget. The modern-day traveler has all the resources available to them via online websites offering useful information like what you will find in this article. So, below we have shared some useful tips to consider when devising your itinerary for your trip to India.
It's also worth noting that many travelers never consider the lead up to actually getting to India regarding saving money, so this is the area in particular we will focus on.
Book hotels in advance
November and December can be extremely busy times for travelers in India so it's best to book your hotels well in advance. Like when booking flights, make sure to book around 8 weeks before your date of departure. Leaving it late could result in higher costs or even worse, there could be no accommodation available at the hotel you wish to stay. Always use reputable travel websites like ours or Tripadvisor for the most up to date reviews on hotels.
Search online for pre-booking parking options
Horror stories are rife on the Internet of people arriving at parking lots and being startled by the costs of long stay parking. That's why it's best to take advantage of the ability to pre-book for most of the major airports services. Leading passenger hubs around the world, such as London Gatwick, have affordable short and long stay parking lots.  However long stay options will save you more money in the long run if you're traveling for more than a couple days.
Download travel apps to save money
The savvy modern day traveler will never step foot on foreign soil without being armed with an array of useful travel apps in their armory. Top 10 Travel Apps published the essential apps for trips to India including apps such as India Travel Guide and Hindi Translation to help you on your way. This will eliminate the added costs of tour guides or buying city maps during your journey.
SPREAD THE WORD! PIN THIS TO YOUR TRAVEL PINTEREST BOARDS FOR FUTURE REFERENCE! 
The above is an affiliate post written by Sam Channing.
This site generates income via partnerships with carefully-curated travel and lifestyle brands and/or purchases made through links to them at no extra cost to you. More information may be found on our Disclosure Policy.