Anyone who visits chaotic and colourful India will come away with a jumble of opinions, impressions and memories.  I, too, had an unforgettable trip to India a few years ago. Even now, the memories flicker in and out of my mind when I least expect it.  It's the scent of jasmine, the intensity of bright colours in the sunshine, the rhythmic beating of Kathakali, and the taste of black dhal eaten on a candlelit terrace on a warm night.
Is my nostalgia because I doubt if I will ever return to India?  Possibly.  I've been living with an immune disorder on the back burner for many years. Unfortunately, my trip to India sent my health into a tailspin. I've promised my doctors I will never return to India because they had no idea what was wrong with me.  They took the usual approach of zapping me with every antibiotic known to mankind which eventually did the trick. It was a harrowing experience which none of us are keen to repeat.  Before you ask, I stayed in 5 star hotels and was very careful what I ate.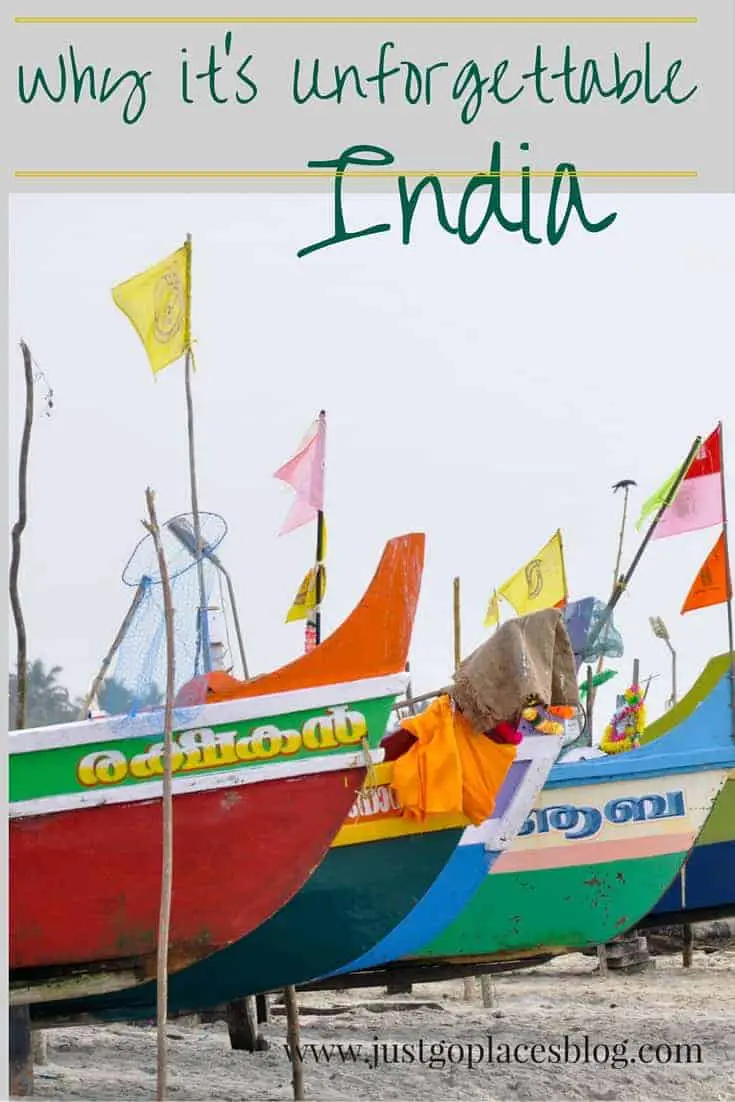 Here are seven of my favourite memories from our 3 week trip to India:
Vanyavilas in Ranthambore
The Oberoi Vanyavilas Ranthambore was my absolute favourite of the hotels.  I know the Oberoi Udaivilas gets all the hype for being the number 1 hotel in the world, etc. but I preferred Vanyavilas.  A small hotel with tented villas and exceptional service, this hotel set the standard for me in terms of glamping.  My husband has pointed out that it was hardly what you would even consider glamping.  Exactly.
The Ranthambore Tiger Preserve
During our three days in Ranthambore, our guides were finally able to find a couple of tigers for us to see in the wild. They were two young tigers who were left alone while their mother was probably out hunting. The youngsters were less than careful about staying hidden. After three days of riding around in an open top jeep, I was so glad that I had listened to the tips on taking an Indian safari and been ready for the dust with long loose clothing and hand sanitiser.
The Traffic and the Transportation
We survived Indian public transportation as well – the tuk tuk, taxis, trains and planes.  There was only one mishap when our flight from Mumbai to Cochin was cancelled. Our train travel was pretty uneventful because we had porters who helped us on and off the trains. I wish we had had time to take one of the luxury trains in India which I'm sure would have been a fabulous experience.
I found Indian traffic very much an adventure in itself.  Indian cars drive down the middle of the road play chicken with the car coming opposite until at the last minute one of them swerves.  In New Delhi, we got stuck in a traffic jam with an elephant standing in traffic right by my window.  I can't get my kids to stand still in a queue never mind an elephant.
The Houseboat Trip in the Kerala Backwaters
For my birthday (I won't divulge which one!), we stayed in a houseboat in the Kerala backwaters.  The landscape was exceptionally beautiful and even worth being bitten by a zillion mosquitoes.  Our houseboat people made a special dinner for us which we got to eat on the deck of the boat under the stars. My husband was given some of the local moonshine which he had to drink manfully.  Mercifully, I got to avoid the stuff.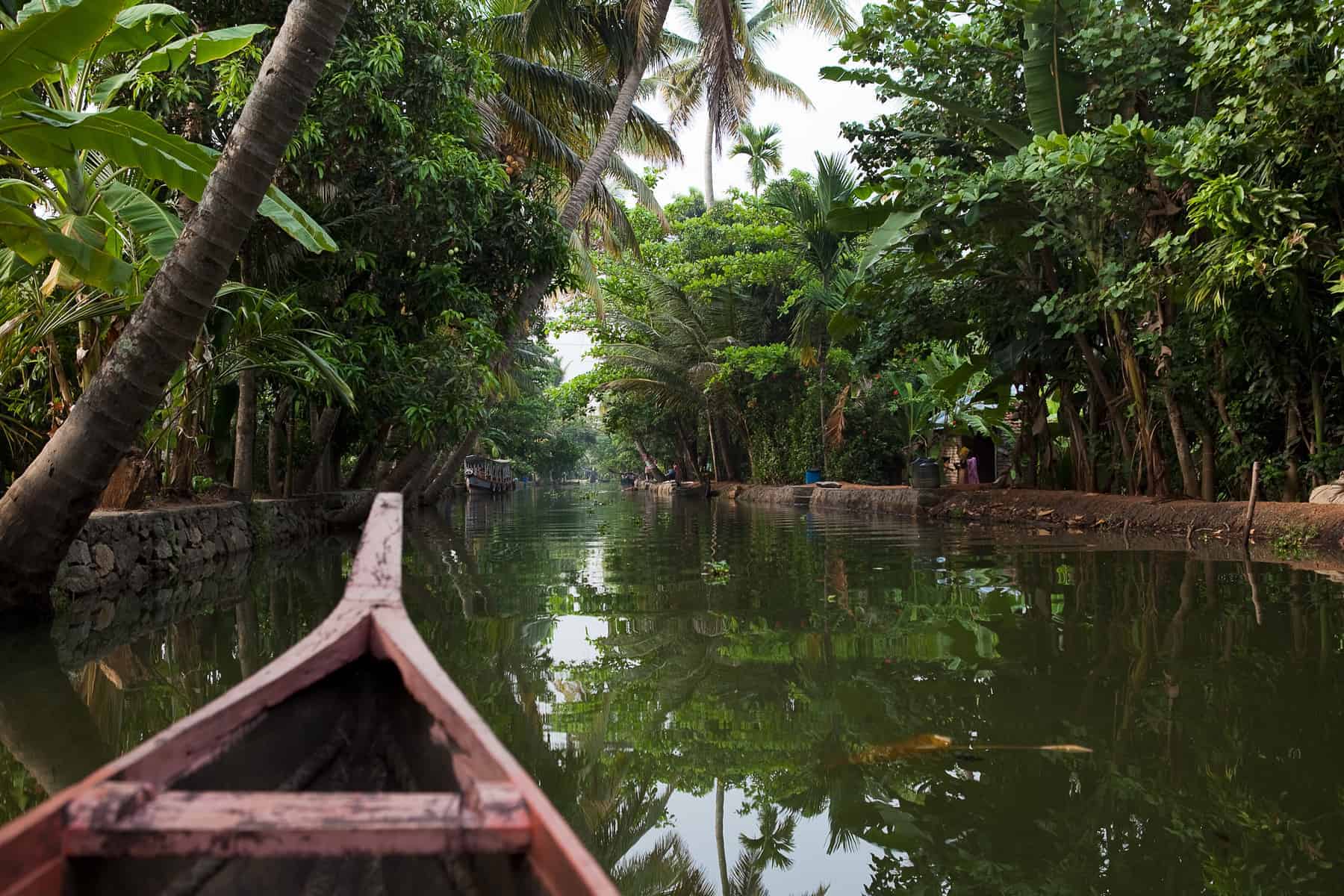 Shopaholics Rejoice!
I also did some serious shopping.  For my birthday, I got a sapphire eternity bracelet from Jaipur which wound up getting stolen at a wedding in Oxfordshire. Grrr.  I found lots of great stuff just in the stalls, the roadside vendors and the stores. One of my favourite bargains was a trio of vases (lassi cups).  I couldn't resist buying way too many of these plastic bangles which my daughter has loved for playing dress-up.
The Amazing Architecture
Everyone knows about the Taj Mahal. In fact, the Taj Mahal is probably the first thing that springs to mind when you think of Indian architecture.  As great as the Taj Mahal was, there was so much more to see though.  We wondered at the New Delhi buildings created by Edwin Lutyens for the British Empire.  Then there was Fatehpur Sikri the city created and abandoned on an Emperor's whim for the Moghul Empire. Rajasthan seemed to be full of palaces everywhere you looked.
Delicious Indian Food
The food was exceptionally good from the vegetarian dhals of North India to the fried fish and chicken curry of Kerala.  I did not even miss the fact that I did not have any fruit or salad the whole trip.  My husband though was craving a salad. When we had our stopover in Frankfurt airport, he had a salad and promptly came down with food poisoning.  It was pretty ironic since he was not sick at all during the entire India trip.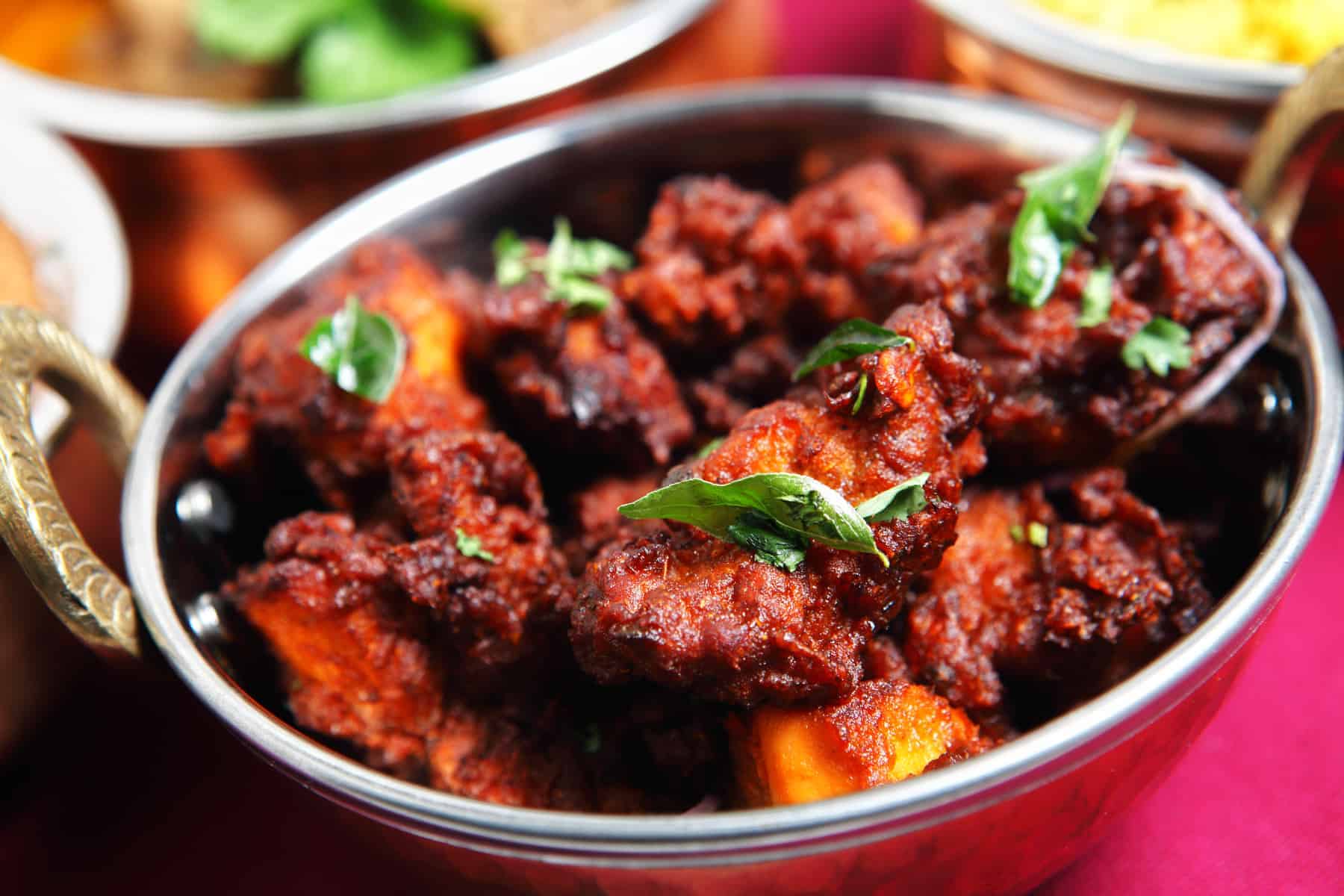 Although I had an unforgettable trip to India I would love to return one day.  There are so many more fabulous places in India to discover that we did not have time to visit. For example, this India travel blog gives 10 different reasons the writer loves India. We overlap on some of our reasons (Kerala, Ranthambore) but she's done some cool things I'd love to do (attend festivals, see the Himalayas).
Who knows?  I have been dumb enough to ignore doctors' advice before. I may yet have another India trip left in me.  It will, however, take some extensive wearing down of my husband's resistance.
Is there anywhere that you have been that has been particularly memorable? I'd love to hear where and why it was so unforgettable
SPREAD THE WORD! PIN THIS TO YOUR TRAVEL PINTEREST BOARDS FOR FUTURE REFERENCE! 
We did not receive compensation of any form, monetary or otherwise, from any of the products, services, hotels  etc mentioned in this article.
This site generates income via partnerships with carefully-curated travel and lifestyle brands and/or purchases made through links to them at no extra cost to you. More information may be found on our Disclosure Policy.
SaveSave