Jordan
Articles on Jordan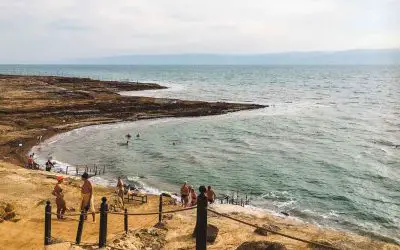 Ever since I saw Indiana Jones and The Last Crusade at an impressionable age, I have wanted to go to visit Petra in Jordan.  Of course, there is more to Jordan than Petra.  My friend Dianna, who will become an occasional contributor for this blog, had the chance to...
read more
INSPIRATION FOR FAMILIES WHO ENJOY INDEPENDENT TRAVEL IN STYLE AND COMFORT
We are a participant in the Amazon Services LLC Associates Program, an affiliate advertising program designed to provide a means for us to earn fees by linking to Amazon.com and affiliated sites.