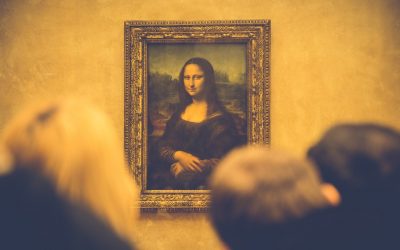 Paris is just as much an art enthusiast's paradise as it is a lovers' destination. From the traditional to the avant-garde, the City of Lights has many interesting things in store for the art lover. If your love for the arts has brought you to Paris, consider visiting...
read more
INSPIRATION FOR FAMILIES WHO ENJOY INDEPENDENT TRAVEL IN STYLE AND COMFORT
We are a participant in the Amazon Services LLC Associates Program, an affiliate advertising program designed to provide a means for us to earn fees by linking to Amazon.com and affiliated sites.