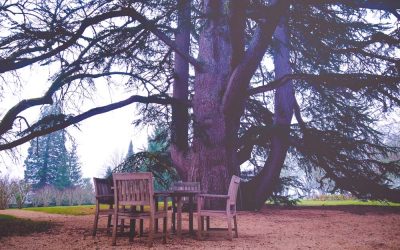 The Chateau de la Treyne is a fairytale castle perched on a cliff overlooking the Dordogne River below.   Isolated and romantic white stone walls capped with black turrets, Chateau de Treyne is every Beauty and the Beast castle ever imagined. You see the hulking mass...
read more
INSPIRATION FOR FAMILIES WHO ENJOY INDEPENDENT TRAVEL IN STYLE AND COMFORT
We are a participant in the Amazon Services LLC Associates Program, an affiliate advertising program designed to provide a means for us to earn fees by linking to Amazon.com and affiliated sites.