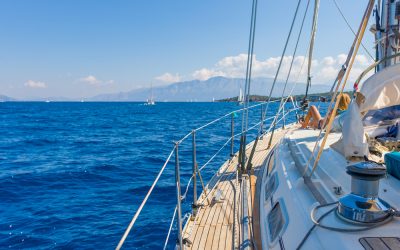 My sailing lessons were a disaster. Mostly because I had no idea where the wind was coming from. Honestly to me, the wind was in my hair and it was coming from everywhere. Would I take a bareboat yacht charter anywhere? Other than being supremely unqualified, it's way...
read more
INSPIRATION FOR FAMILIES WHO ENJOY INDEPENDENT TRAVEL IN STYLE AND COMFORT
We are a participant in the Amazon Services LLC Associates Program, an affiliate advertising program designed to provide a means for us to earn fees by linking to Amazon.com and affiliated sites.