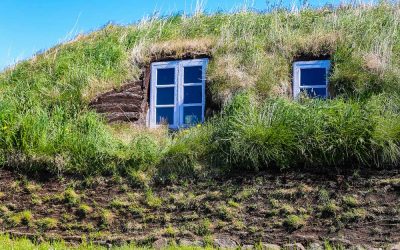 In the early years of the new millennium, Iceland got carried away with some good financial times revelling in its prosperity and flashing its cash.  Of course, the party was broken up in 2008.  Why did Iceland party like a high school kid in a Katy Perry song ("Last...
read more
INSPIRATION FOR FAMILIES WHO ENJOY INDEPENDENT TRAVEL IN STYLE AND COMFORT
We are a participant in the Amazon Services LLC Associates Program, an affiliate advertising program designed to provide a means for us to earn fees by linking to Amazon.com and affiliated sites.