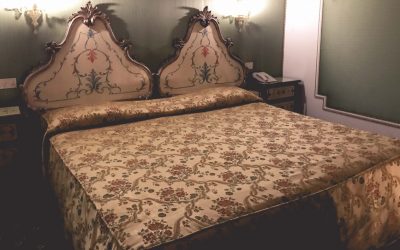 We were scrambling to find affordable accommodation during our trip to Venice for the famed Venetian Carnival. In the end we found a good deal at the 4 star Hotel Giorgione Venice. Located at the convenient end of Canareggio, we had a good experience and even managed...
read more
INSPIRATION FOR FAMILIES WHO ENJOY INDEPENDENT TRAVEL IN STYLE AND COMFORT
We are a participant in the Amazon Services LLC Associates Program, an affiliate advertising program designed to provide a means for us to earn fees by linking to Amazon.com and affiliated sites.