The Southastern USA on a Deep South Road Trip
Birmingham, Alabama 
A Civil Rights Focus For a Southern USA Road Trip
Three things you will find in the Southern states of the USA — delicious southern cooking, destinations with a deep yet troubled history, and the birthplace of the many musical genres that have impacted American music.
Charleston, South Carolina 
Memphis, Tennessee 
Visit Florida for Sun and Fun on your Deep South Road Trip
There's so much more to Florida than the ever popular Orlando theme parks. We have been to some of the more popular places like the Palm Beaches, Orlando, Miami and Key West, including a beautiful road trip from Miami to Key West.
Gainesville, Florida
Gainesville is an awesome place to visit for its diversity. As a college town where the University of Florida is located, there are a ton of very unique bars, and many that are cheap as dirt (the benefits of a college town!) Some even let you bring your dogs, which is fun whether you have a pup or not – I mean, who doesn't love having a beer and petting a cute dog at the same time?
There are some cool walks to do as well, on one of which you can spot gators. Just don't get too close, and they won't attack. I swear, they're tame! (Don't bring your dogs for that walk, though, as they do want to eat your dog, just not you!)
Gainesville is filled with surprises, and awesome places to eat. Ever tried a falafel burger? You got it. As it's a bit of a trendy place, there are loads of vegan and vegetarian restaurants, as well as something for the meat eaters out there – rest assured.
Overall, Gainesville is incredibly diverse, plus it's a small city so it's easy to walk around even if you don't have a car. I highly recommend visiting!
Southwest Florida
Sanibel and Captiva Islands, Florida
Both Sanibel and Captiva have long been known as the best spots in the world to go shelling, but Sanibel in particular has a huge abundance of shells due to its unusual east-west orientation, allowing the shells to roll in and stay put. People come from far and wide to go shelling on Sanibel.
Everglades, Florida
Okefenokee National Wildlife Refuge – Georgia and Florida
The Okefenokee National Wildlife Refuge is as much fun to visit as it is to say (oh-kuh'-fuh-noh'-kee). Residing along the Georgia and Florida border in the Southeast United States, this renowned swamp covers 438,000 acres. The look and feel of this swamp is almost prehistoric, as alligators inhabit the waterways and Spanish moss hangs from the trees.
If you are a wildlife lover, be sure to bring your binoculars and camera. Besides the thousands of alligators in the swamp you might also see black bears, otters water moccasins and a whole host of interesting birds, including the osprey, sandhill crane and anhinga.
You can explore Okefenokee Swamp at your leisure from your car or the wilderness walkways, or take one of the many tours offered by the Park Service. You can even take a train tour aboard "The Lady Suwanee" along the Okefenokee Railroad.
I very highly recommend getting out of your car and taking the Adventure Walk to the Observation Tower. This boardwalk sits low – nearly on top of the swamp so wildlife viewing is fantastic. The Observation Tower is 90 feet high and allows wonderful panoramic views of the swamp.
– by Cherri Megasko at Bucket List Travel Club and on social media at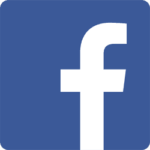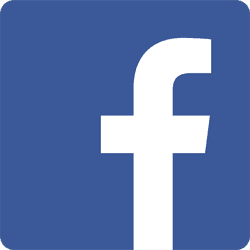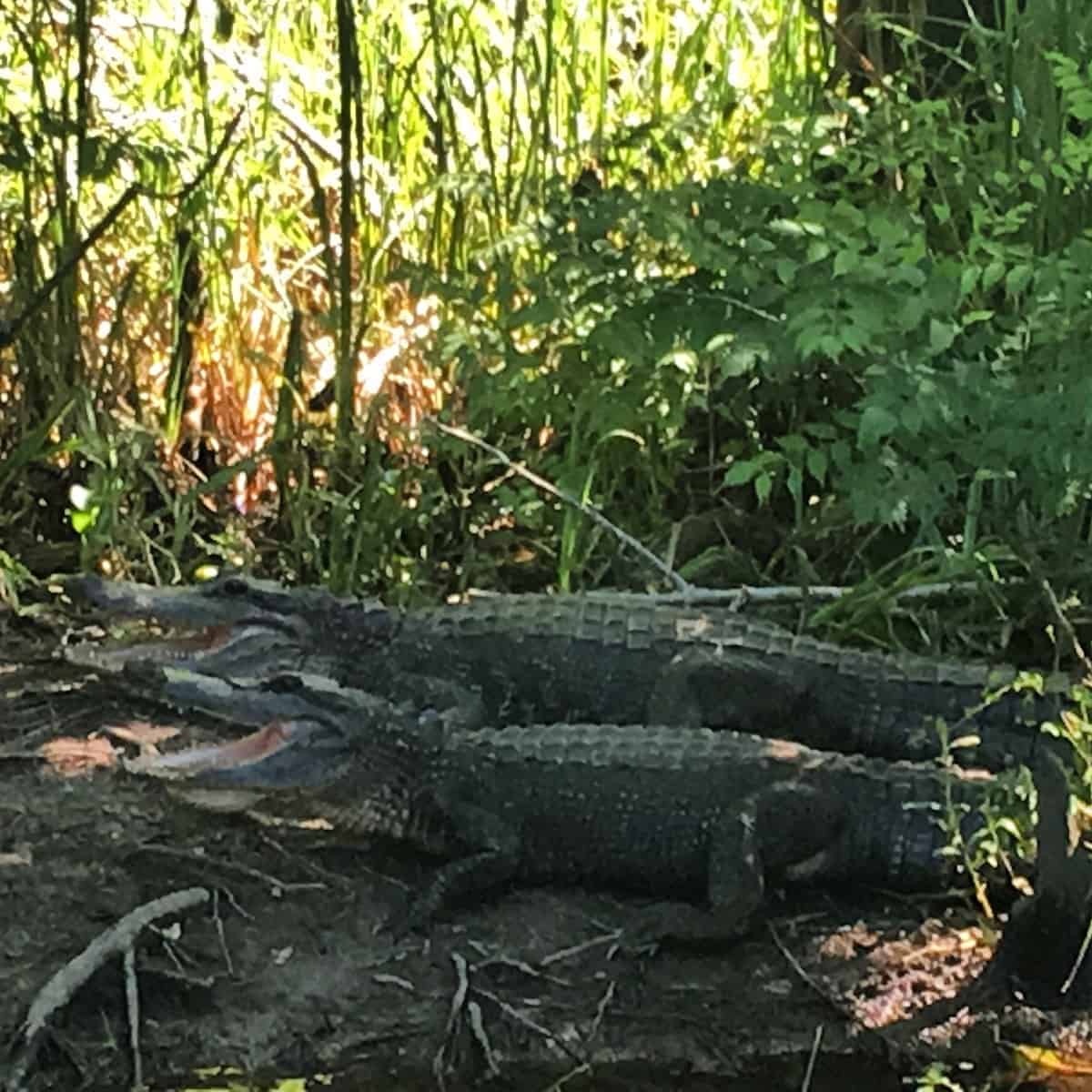 Florida For a Southern States Road Trip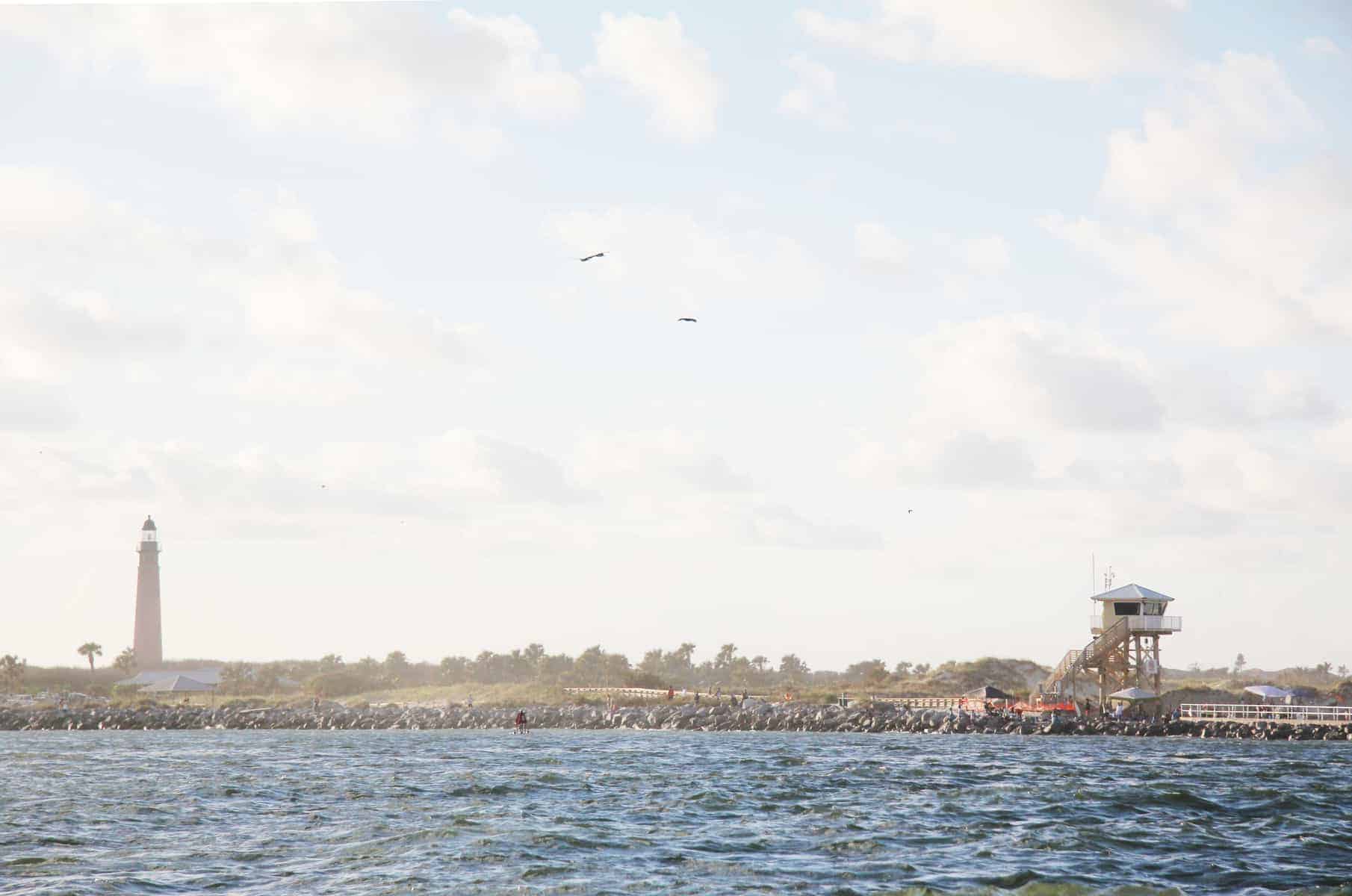 Louisiana and Texas for a Deep South USA Road Trip
We have just returned from a Louisiana road trip that started in with Mardi Gras in New Orleans and ended in Houston. I've not yet had time to write the articles for this Louisiana road trip which included visiting plantation country and cajun country. In the meantime, here are two other perspectives on visiting Louisiana and Texas.
New Orleans, Louisiana 
United States is a huge country with plenty of diversity, amongst which the southern states holds its own. The weather is warm, the food is spicy, the people are known for their "southern" hospitality and there are some unique rituals and festivals that are not observed anywhere else in the country.
New Orleans, the major city of Louisiana, stands out on its own because of the French colonialism hangover. The creole-cajun food where African (much like other southern states, Louisiana too had African slaves employed on plantations and cotton fields) and French traditions meet, the strains of Jazz music and the crowd puller Mardi Gras are all nods to its checkered past.
Austin, Texas 
Austin, the state capital of Texas, is a great place to visit and rightly deserves to be included in the Lonely Planet's Top 10 Regions to visit in 2018.
Known predominantly for it's eclectic music scene and the University of Texas at Austin, Austin also has enough parks and lakes to keep every outdoor enthusiast happy and are great for hiking, biking, swimming and kayaking.
It also has a blossoming food scene and currently serves up some of the best BBQ and Taco's in the whole of the South! Add in an outdoor gallery and 2 annual music festivals, and you've got a city with something for everyone.
If you are planning a weekend in Austin, this guide has everything you need to know from things to do, where to stay and what to eat!
– by Vicki Garside at Make Time To See The World and on social media at