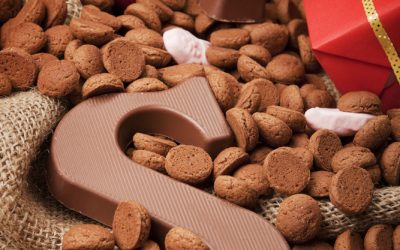 For the Dutch, Christmas starts with the arrival of Sinterklaas which is a beloved tradition in the country. Sinterklaas (the holiday) takes place on the fifth of December every year and is dedicated to Sinterklaas (the person).  The Dutch tradition of Sinterklaas is...
read more
INSPIRATION FOR FAMILIES WHO ENJOY INDEPENDENT TRAVEL IN STYLE AND COMFORT
We are a participant in the Amazon Services LLC Associates Program, an affiliate advertising program designed to provide a means for us to earn fees by linking to Amazon.com and affiliated sites.