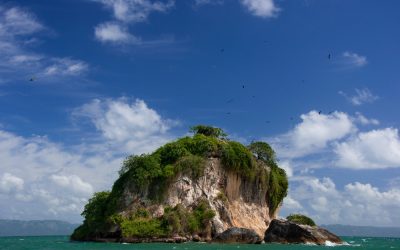 In my opinion, no where is better for sun and sand vacations than the Caribbean. My kids have been lobbying for Turks & Caicos for their October half-term vacation.  Turks & Caicos is downright beautiful with stunning white sand beaches and turquoise blue...
read more
INSPIRATION FOR FAMILIES WHO ENJOY INDEPENDENT TRAVEL IN STYLE AND COMFORT
We are a participant in the Amazon Services LLC Associates Program, an affiliate advertising program designed to provide a means for us to earn fees by linking to Amazon.com and affiliated sites.