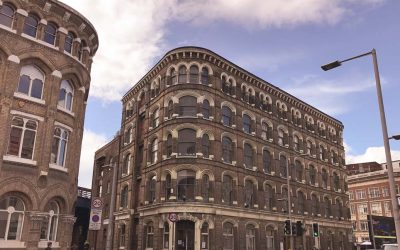 When you think of the area of Borough in London nowadays, usually Borough Market springs to mind. Borough Market is an upscale food and drink market near London Bridge that has been in existence one way or another for the last 1000 years. In previous centuries, this...
read more
INSPIRATION FOR FAMILIES WHO ENJOY INDEPENDENT TRAVEL IN STYLE AND COMFORT
We are a participant in the Amazon Services LLC Associates Program, an affiliate advertising program designed to provide a means for us to earn fees by linking to Amazon.com and affiliated sites.