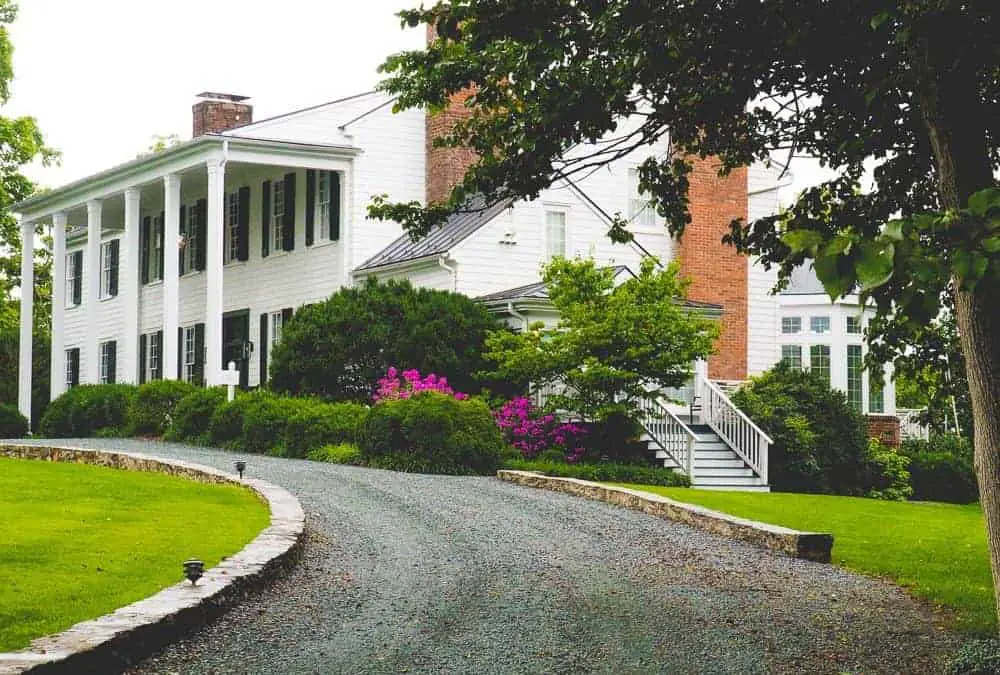 Our kids' sleep away camp does a week where you can have a family sleepover option with them. Being eating alive by mosquitoes in cabins with communal bathrooms and no WiFi?  That's not our kind of family bonding. We'll be nearby in Charlottesville Virginia!  Although...
INSPIRATION FOR FAMILIES WHO ENJOY INDEPENDENT TRAVEL IN STYLE AND COMFORT
We are a participant in the Amazon Services LLC Associates Program, an affiliate advertising program designed to provide a means for us to earn fees by linking to Amazon.com and affiliated sites.